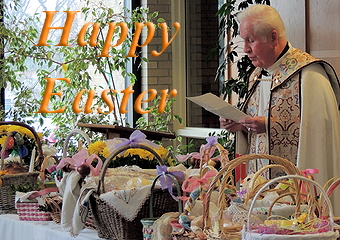 Wielkanocna Święconka (the blessing of Easter baskets) is one of the most adored and distinctively Polish traditions adding a special spark to Easter celebrations in Poland and Polish communities around the world.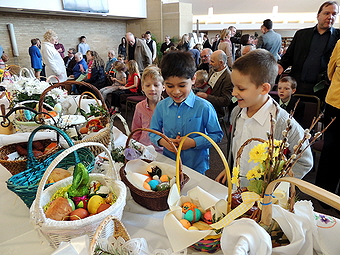 The most recent ceremony took place on Holy Saturday (Wielka Sobota) on March 26th. Many people came and it was fun.
Easter celebrations culminate on Easter Sunday (Niedziela Wielkanocna ) but in Poland they continue on Easter Monday. This day is also known as Wet Monday ("lany poniedziałek" or "śmigus-dyngus") for the tradition of boys and girls dousing each other with water.
---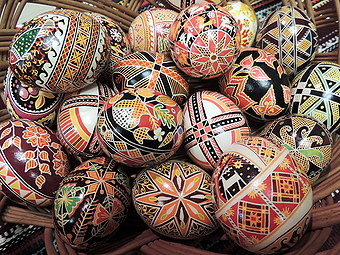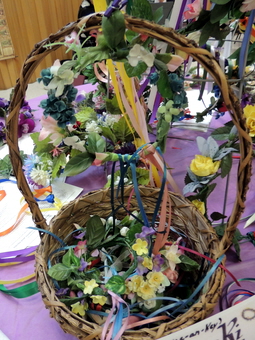 gallery coming soon