2017 Year of the Wisła River, Joseph Conrad-Korzeniowski, Tadeusz Kościuszko,
Adam Chmielowski, Honorat Koźmiński and Marshal Józef Piłsudski 2017
Zalipie
Second "STO LAT" to
Ada Dziewanowska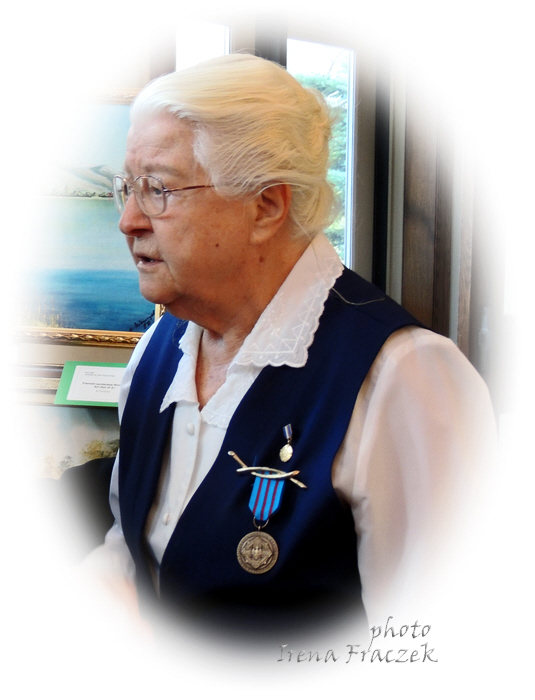 January 19, 2017 marked another milestone in the life of Pani Ada, who just turned 100. Loved and admired, she is an expert on Polish folk dance, gifted dance teacher and choreographer. She also wrote numerous articles on Polish traditions as well as the book "Polish Folk Dances and Songs: A Step-by-Step Guide" - the most comprehensive work on the subject in English. For all her accomplishments, she received many awards including the Cross of Merit of the Polish Republic (1994).
It was a long and winding path that led Ada from Poland to the United States. She arrived in 1947 with her husband, Kamil Dziewanowski (1913-2005), a historian and prolific writer on the history of Poland and Russia. The couple moved from Boston to Milwaukee in 1979, where he joined the faculty of the University of Wisconsin-Milwaukee and she became the artistic director and choreographer of the Syrena Polish Folk Dance Ensemble of Milwaukee.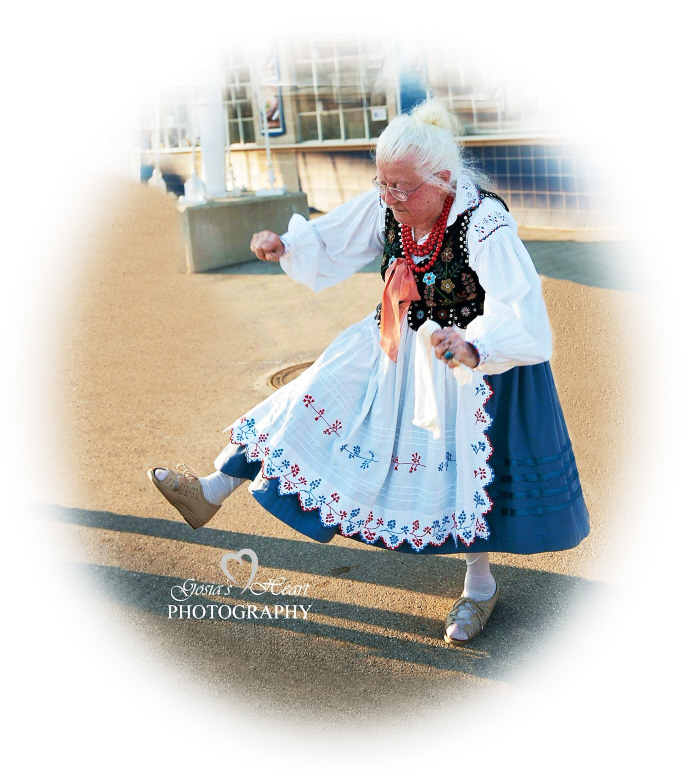 Ada Dziewanowska still holds this position today and apparently has no intention to stop dancing. As seen above on the Gosia's picture taken in June 2016, she danced to the Rolling Stones' "Paint It Black" just several months before her 100th birthday.
On the occasion of Pani Ada's centennial, a special presentation in honor of her life highlighted the 2017 Bal Maskowy (Masquerade Ball) held in Wisconsin Club on February 11th, 2017 with choreography put in the hands of Staś Kmieć, an award winning choreographer (currently artistic director of the Ballet Western Reserve in Youngstown, OH), who also happens to be the former student of Ada Dziewanowska and contributor to her book.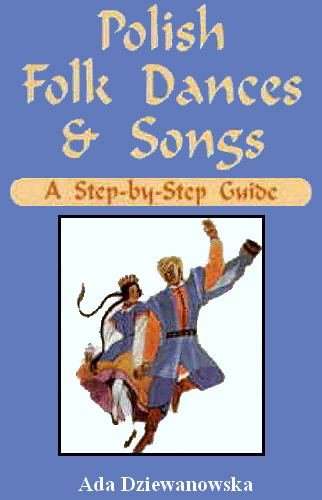 From the Amazon website: I was expecting a pamphlet and I received a treasure. Particularly, I enjoyed the background on the dances, the clarity of expression in describing the steps, and the author herself. A surprising plus, all the Polish words and captions are given a pronunciation key, a terrific help for those of us who have lost our heritage language.
For all of us who missed the 2017 Ball Maskowy, there is always another year as the ball is one of several great events that Syrena holds annually to promote Polish culture and traditions.
The group has its quarters in the historical building of former St. Hedwig's School in the second oldest Polish parish in Milwaukee.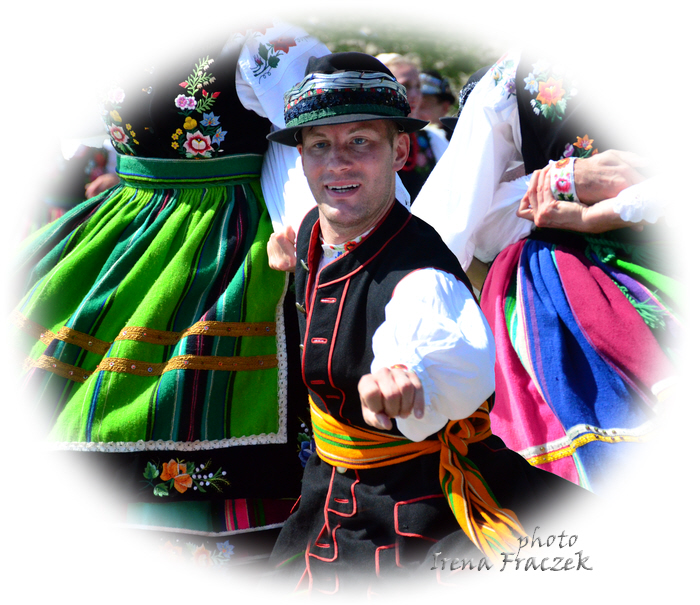 Syrena's repertoire of dances is truly impressive and the dancers take great pride to perform them in the authentic and beautifully hand-crafted Polish costumes (about 300 in the group's possession).
Numerous performances made the talented and skillfully trained Syrena dancers well known not just in the Milwaukee area, but also in many US cities and abroad (Canada, Poland and Japan).
The PHC members also had an opportunity to enjoy their spirited performance in Madison at our celebration of the 35th Anniversary of the Polish Heritage club in October 2015. See the video to the right and refresh memory of the experience....