2017 Year of the Wisła River, Joseph Conrad-Korzeniowski, Tadeusz Kościuszko,
Adam Chmielowski, Honorat Koźmiński and Marshal Józef Piłsudski 2017
---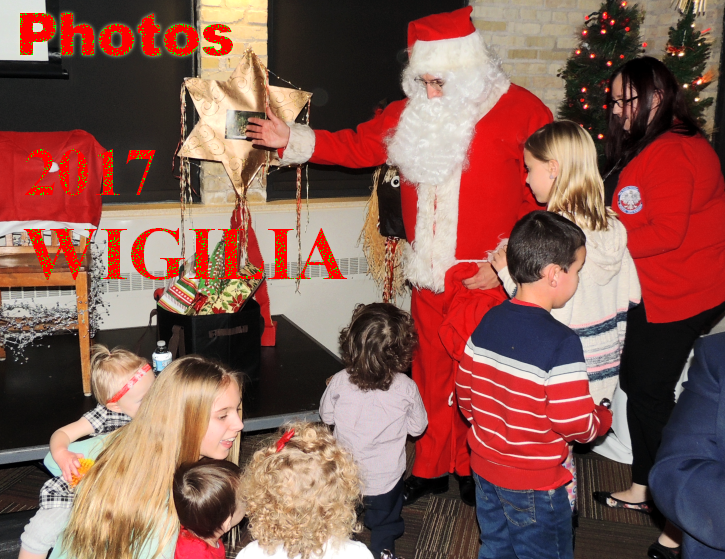 ---
Birthday Wishes from Poland to the United States
on the Sesquicentennial of American Independence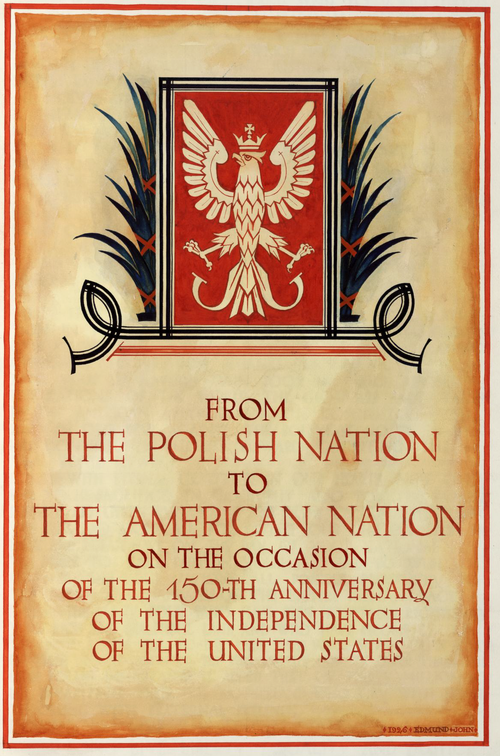 It was an unusual birthday gift that arrived from Poland to the White House on October 14, 1926. Delivered a few months after the 150th anniversary of American independence was celebrated on July 4th of that year, it was a collection of nearly 30,000 pages with 5.5 million signatures gathered among 30 millions of citizens of the Second Polish Republic and about 3 millions of Poles living abroad. The pages were bound into 111 volumes of which the first one was entitled "The Polish Declarations of Admiration and Friendship for the United States."
Coming from the nation savoring the eighth year of sovereignty regained after 123 years of partitions, it was a token of high esteem for the 150 years old American democracy as well as gratitude for supporting the Polish cause at the conclusion of World War I. The authors of the dedication page have also expressed the heartfelt thanks for saving thousands of Polish children from starvation at the war's end and American pilots joining the Kościuszko's Squadron during the Polish-Soviet War (1919-1921).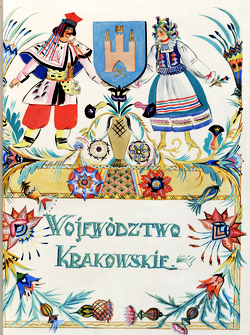 Poles have always had a soft place for America in their hearts and in 1926, this reverence led "The Fourth of July Committee" formed in Poland to undertake a massive task of circulating thousands of blank cards to sign that reached even the most remote parts of the country. Among millions of signees were government officials (including the President of Poland, Ignacy Mościcki), school children, artists, soldiers, bankers, students, sportspeople, clergy, scientists and members of numerous organizations and societies.
After nearly 90 years of being housed in the Library of Congress in Washington DC, this impressive manifestation of Polish-American friendship became a story again after the project of digitizing all of its 111 volumes has been completed in 2017 in cooperation with the Polish Library of Washington and the Embassy of the Republic of Poland. All pages of this memorable manuscript are now available online and check it out, many of them are beautifully embellished with drawings, photographs, dried flowers and artwork created by the best Polish graphic artists of the time (click here to view selected pages with descriptions).
Besides reminding us about the historic gesture that many of us have forgotten or never heard about, this is also a great resource for genealogical research. So who knows, you might even find on those pages signatures of your own ancestors or relatives....
---

Gloria, Gloria
in Terra Australis
Here is to proudly share the news that a member of our Polish Heritage Club, Gloria Welniak, is among the winners of Kościuszko Bicentenary International Competition "Tribute to Kościuszko: A Friend of Humanity" just announced in Sydney, Australia, on October 3rd, 2017.
Gloria received a special prize in the category "Kościuszko Friends" for the 22" x 25" wall quilt depicting our national hero with his personal aide, Agrippa Hull. Along with other African Americans serving in the Continental Army under George Washington, Hull was the influence strengthening Kościuszko's support for abolitionism.
According to the official jury verdict, the 358 submissions that arrived from 18 countries included 177 literary works, 142 graphic entries and 44 music pieces. The jury headed by Prof. Alex Storożyński (USA) awarded a total of 58 prizes valued at $18, 950 (Australian dollars). Profiles of some winners are featured on the website of Puls Polonii (Australia).
Apart from the honorable mention for a short story submitted from New York City, Gloria's prize was the only one awarded to the entries from the US.
Congratulations, Gloria!
---