author: IRENA FRACZEK
NOT TO BE MISSED CONCERT COMING TO MADISON..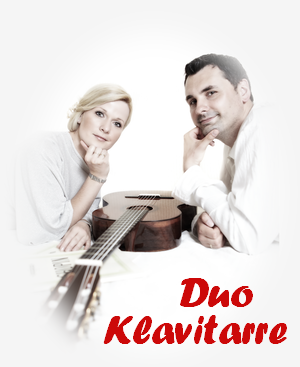 Duo Klavitarre
Jolanta Ziemski, piano
Maciej Ziemski, guitar
Virtuosity meets passion in the amazingly original interpretations of masterpieces from the Baroque, Classical, Romantic and Modern eras in music. Get ready to be enthralled by the unusual combination of piano & guitar and artists' own arrangements of works by Frederic Chopin, Astor Piazzolla, Ignacy Paderewski, Luigi Boccherini, Karol Szymanowski, Roland Dyen, Gerard Schwertberger, Stanislaw Moniuszko and Grazyna Bacewicz.
8 pm on October 11, 2019 ....... Cafe Coda, 1124 Williamson St.
See the 10/11/2019 calendar entry for more details
---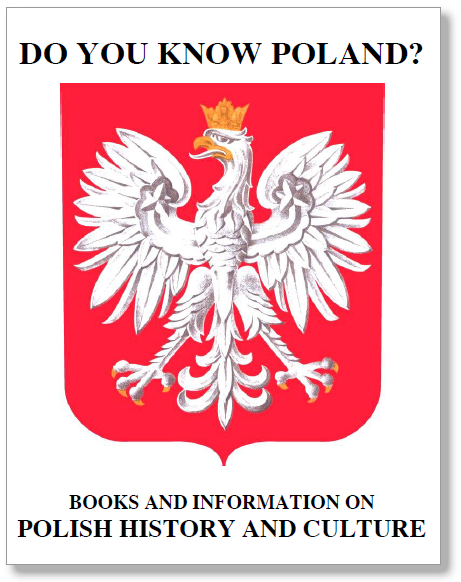 ANOTHER POLISH WRITER WINS THE NOBEL PRIZE IN LITERATURE

Olga Tokarczuk wins the 2018 Nobel Prize in Literature "for a narrative imagination that with encyclopedic passion represents the crossing of boundaries as a form of life."
As remarked in the bibliographical notes on the Nobel Prize website, Tokarczuk "constructs her novels in a tension between cultural opposites; nature versus culture, reason versus madness, male versus female, home versus alienation. And this is only possible if both poles are anchored in the narrative."


Over 40 people attended the Holy Mass in St. Bernard
celebrated in Polish by Fr. Jakub Tomaszewski on August 18, 2019
►more information◄

author: IRENA FRACZEK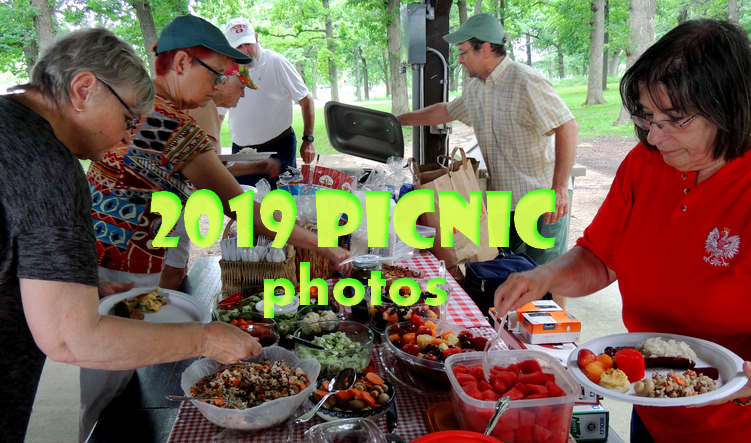 2019 Polish Fest photos coming soon