author: IRENA FRACZEK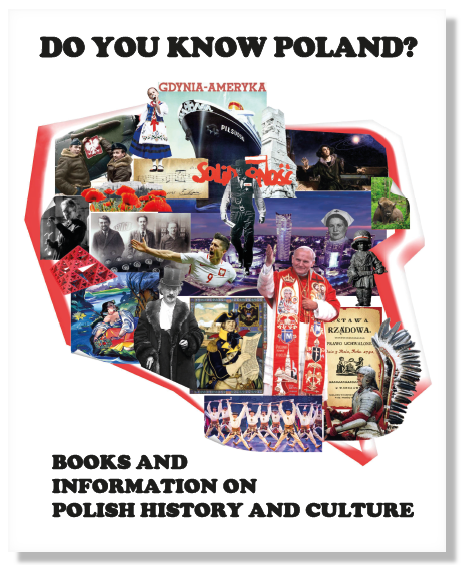 The newest edition of the DYKP booklet is now available. In addition to many content updates, it features a new cover page with iconic images telling the amazing story of Poland and its people.
Can you identify all of them?
MadPolka shows of Polish music return to WORT on Mondays
November 30 and December 14

On December 3, Nobel prize winner Dr. Roald Hoffmann will moderate panel discussion
"Maria Sklodowska Curie –
A Pioneer for Women in Science?"
---
This year's edition of the Madison Polish Film Festival will be an online-only event held on December 5th and 6th.
All the films will be subtitled and available for screening at any time during the festival weekend for those who register and are Wisconsin residents.
Registration is free
► register on the MPFF page ◄
For trailers and more details
► visit our MPFF page ◄
---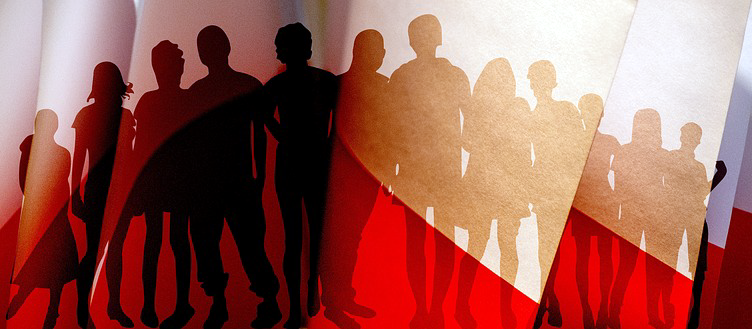 ABOUT POLISH HERITAGE MONTH

October was Polish Heritage Month, a month in which Americans of Polish descent (about 10 million strong) are especially proud of their roots, Polish achievements and over 400 years of their presence in the lands of the contemporary USA.
From President Reagan's Proclamation 5229 signed on August 17, 1984:
The millions of Americans who trace their ancestry to Poland have made vast contributions to our Nation. Tadeusz Kościuszko and Kazimierz Pułaski crossed the ocean to help the American colonies win their independence. Throughout the last two centuries, thousands of Polish Americans have fought bravely to help preserve that independence. Polish Americans have also made outstanding contributions in the arts, the sciences, and in industry and agriculture. Through these efforts they have helped in innumerable ways to establish a strong and free United States.

The story goes back to the first celebration of Polish Heritage that took place in Philadelphia in August 1981. The event was organized by Michael Blichasz, the President of the Polish American Cultural Center in Philadelphia, with assistance of Polish American Congress, Eastern Pennsylvania District (and since 1986, the national Polish American Congress).
Amid the event's rising popularity, growing national interest and succeful lobbying, U.S. Representative Robert Borski (D-PA-03) sponsored House Joint Resolution 577 aiming to designate the month of August as "Polish American Heritage Month." The H.J.R 577 became public law after President Ronald Reagan signed it on August 7, 1984.
Just ten days later, he issued Proclamation 5229 in observance of this occasion and paying tribute to four great sons of the Polish nation: Tadeusz Kościuszko, Kazimierz Pułaski, Pope John Paul II and Lech Wałęsa.
President Reagan continued to issue similar proclamations every year through the end of his presidency but in 1986, the Polish American Heritage Month was moved to October. This was done partly to help schools organize celebrations during the school year, and in part to coincide with the arrival of the first Polish settlers in Jamestown, Virginia on October 1, 1608 (twelve years before the Pilgrims reached the Massachusetts). October is also the time to commemorate the deaths of Polish heroes of the American fight for independence: Kazimierz Pułaski (October 11, 1779) and Tadeusz Kościuszko (October 15, 1817).
---
A Polish Mistress of the Brush: OLGA BOZNAŃSKA, a Kosciuszko Foundation webinar about one of the most renowned Polish female painters taking place on October 7, recording is now available on youtube .
Here is another video worth exploring:
► Olga Boznanska: A collection of 155 paintings ◄
---