author: IRENA FRACZEK
UPCOMING EVENTS
events' details below and in the calendar
November 11-16, 8am-10pm daily Exhibition:  Auschwitz-Birkenau Nazi German Concentration and Extermination Camp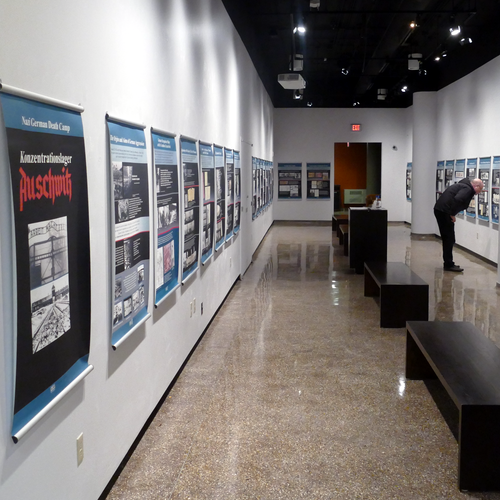 November 17, 3pm and 5:30pm
29th Annual Polish Film Festival 
November 18, 9am - 12pm
Polish Music on WORT
November 19, 7pm
PHC Book Club: Ryszard Kapuściński
November 24, 3pm and 5:30pm
29th Annual Polish Film Festival
---

November 11-16, 2019     8 AM - 10 PM daily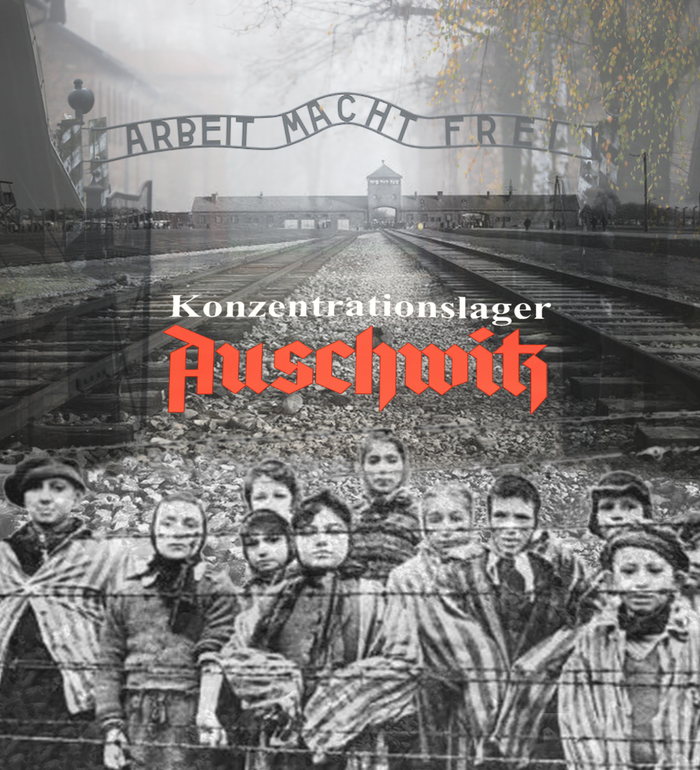 AUSCHWITZ-BIRKENAU
NAZI GERMAN CONCENTRATION AND EXTERMINATION CAMP

This special exhibition portrays the development of Nazism in Germany, the barbaric nature of German occupation of Poland and the horrific history of the camp. Established as the instrument of terror against Polish civilians, in 1942 the camp became the largest site of the extermination of the Jews and consequently, the symbol of Holocaust.
Special exhibition created in the Auschwitz-Birkenau Memorial and Museum in Poland, on lease through the Polish American Congress, Long Island Division.
Gallery 1308 at Union South, 1308 W Dayton St., Madison, WI 537155
---
November 17, 2019  at 3PM and 5:30 PM 
3 PM:        MISTER P (original title Pan T) 103 minutes
5:30 PM:  PLAYING HARD (original title Zabawa Zabawa) 88 minutes
---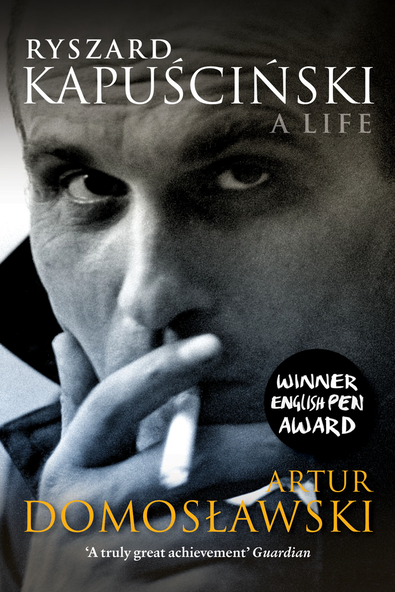 The PHC Book Club meets to discuss
Original title: Kapuściński Non-Fiction
The Guardian: "Kapuściński" has long been one of Poland's few internationally recognised names, comparable to "Miłosz" or "Polanski". His vivid literary reporting of the uses and misuses of power, in the books The Emperor, The Soccer War and Shah of Shahs, was widely read in the 1980s and beyond, partly because of the author's unique position (a star reporter emerging from the darkness of communist Poland, then in the midst of martial law after a failed workers revolt) but mainly for its unusual style – personal, meticulous, literary, digressive...."
---
November 24, 2019  at 3PM and 5:30 PM
3 PM:        TAXING LOVE (original title Podatek od miłości) 101 minutes
5:30 PM:  CLERGY (original title Kler) 133 minutes
---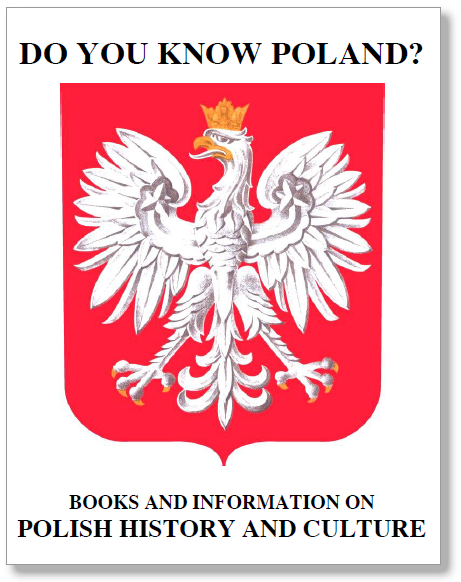 ANOTHER POLISH WRITER WINS THE NOBEL PRIZE
IN LITERATURE

Olga Tokarczuk wins the 2018 Nobel Prize in Literature "for a narrative imagination that with encyclopedic passion represents the crossing of boundaries as a form of life."
As remarked in the bibliographical notes on the Nobel Prize website, Tokarchuk "constructs her novels in a tension between cultural opposites; nature versus culture, reason versus madness, male versus female, home versus alienation. And this is only possible if both poles are anchored in the narrative."
---
author: IRENA FRACZEK