author: IRENA FRACZEK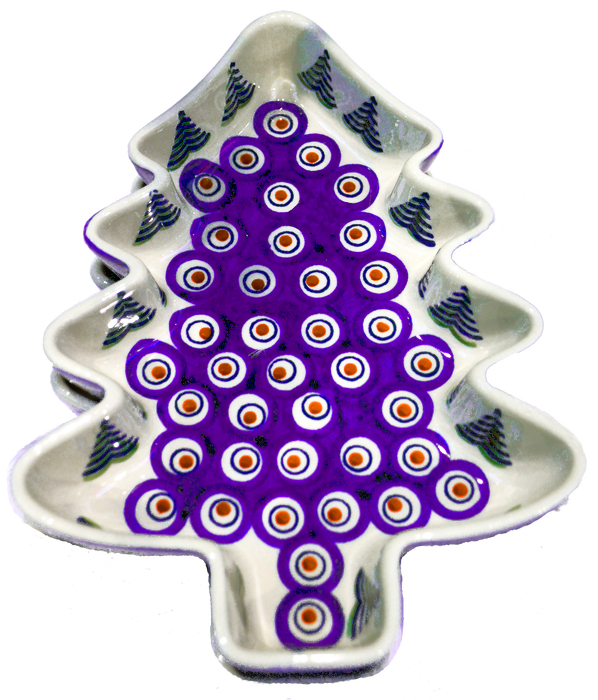 December 14, 2019 (4:30 pm - 8:30 pm)
POLISH WIGILIA

Bring your friends and family to the traditional Polish Christmas Supper, to share opłatek (Christmas wafer), exchange Christmas wishes and visit with Święty Mikołaj (Santa).
Reservations and payments
are due on December 1, 2019
click here for the registration form
Rex's Innkeeper, 301 N Century Ave, Waunakee, WI 53597
After 8:30 pm, the band Universal Sound plays until midnight.
Dance the night away to your favorite songs of any era!

---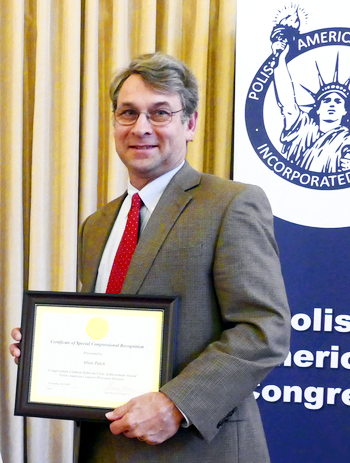 Congratulations to Alan Patek

Past President of our club and 2019 recipient of the
Congressmen Zablocki
Civil Achievements Award
awarded annually since 1997 by the
Polish American Congress - Wisconsin Division
◄report from the award ceremony►
---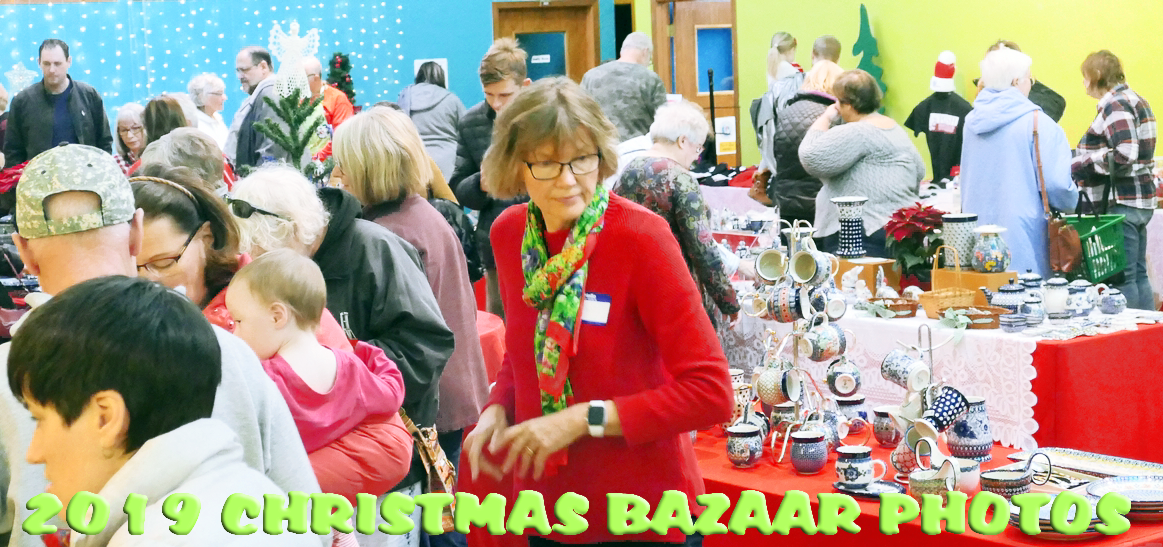 ---
WHAT A WAY TO CELEBRATE!!!  Local authorities teamed up with residents will plant 25,000 trees in the city of Kraków (Nowa Huta/Kujawy district) to celebrate Olga Tokarczuk's win of the Nobel Prize in literature (see below). The new forest will be named 'Primeval' after her novel entitled "Primeval and Other Times."
From the press release: "In the first sentence of the book we read that Primeval is found in the centre of the Universe. As a UNESCO City of Literature, Kraków is the centre of the literary universe, and Olga Tokarczuk has always played a key role in this centre."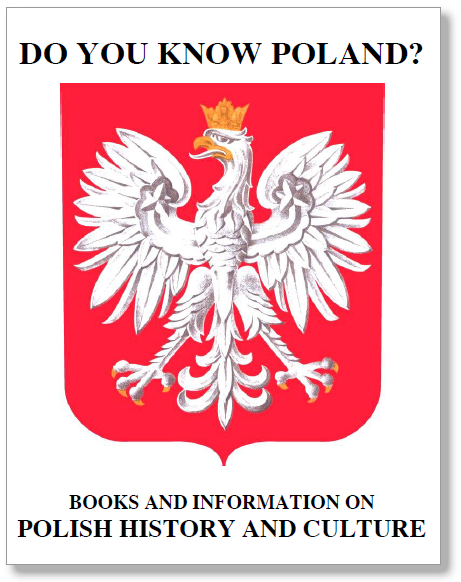 ANOTHER POLISH WRITER WINS THE NOBEL PRIZE
IN LITERATURE

Olga Tokarczuk wins the 2018 Nobel Prize in Literature "for a narrative imagination that with encyclopedic passion represents the crossing of boundaries as a form of life."
As remarked in the bibliographical notes on the Nobel Prize website, Tokarczuk "constructs her novels in a tension between cultural opposites; nature versus culture, reason versus madness, male versus female, home versus alienation. And this is only possible if both poles are anchored in the narrative."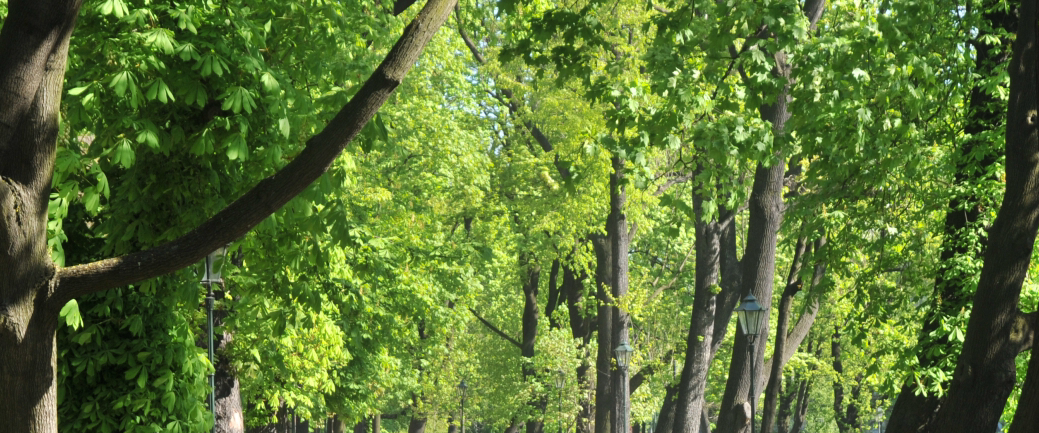 ---
author: IRENA FRACZEK