The PHC Book Club
The Book Club members read and discuss a variety of books
about Polish heritage and/or written by Polish authors.
Here is the list of books we have explored over the years.
---
FIRST MEETING: 7pm on January 28, 2020


click here for location and contact information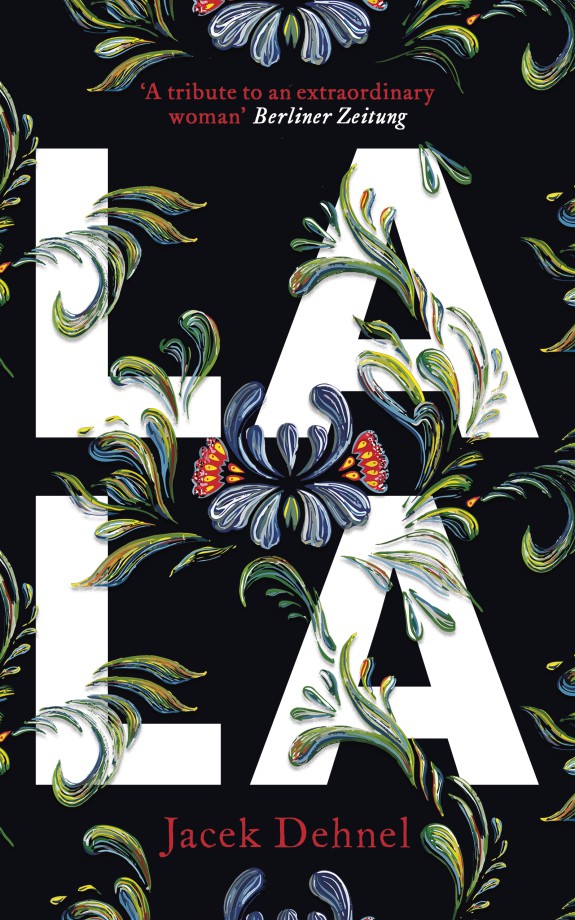 LALA by Jacek Dehnel
translation by Antonia Lloyd-Jones

From the Polish Cultural Institute website: "Lala (OneWorld, 2018) is a lyrical and moving Polish family saga set against the turbulent backdrop of twentieth-century Europe. Lala has lived a dazzling life. Born in Poland just after the First World War and brought up to be a perfect example of her class and generation - tolerant, selfless and brave - Lala is an independent woman who has survived some of the most turbulent events of her times. As she senses the first signs of dementia, she battles to keep her memories alive through her stories, telling her grandson tales of a life filled with love, faithlessness and extraordinary acts of courage. Sweeping from nineteenth-century Kiev to modern-day Poland, Lala (in a superb translation by Antonia Lloyd-Jones) is the enthralling celebration of a beautiful life."
From the Kirkus Review: "Though she was born in 1919, Lala's stories begin with the childhoods of her grandparents, Polish aristocrats who inhabited a "mythical land…beyond an impenetrable wall, in the bizarre world that we agree to call the past." The author himself is a character here, appearing first as a 14-year-old who, toward the end of the 20th century, delights in writing down and relating to friends his Granny's tales of the way of life ended by World War I. Both Lala and her mother have complicated love lives involving multiple marriages and children not necessarily the offspring of their husbands at the time, but Granny also branches off into chronicles of the peasant brigands and thieving servants who made the family's home turf in Lisów "the greatest bandit village on earth." Jacek is fascinated by it all, but readers may be more restless. It's difficult to keep track of everyone wandering in and out of Granny's fragmented recollections, particularly during the grim World War II years, when surprisingly decent Germans, roving partisans, and then triumphant Soviets come and go in droves."
Anna Baillie-Karas for GoodReads: "The writing is delightful - light, whimsical and poetic. He captures Lala beautifully: a charming woman - happy, strong-willed with a sense of mischief. ...  it's like having tea with a poet & his iconic grandmother. She's such a great character and I loved Dehnel's respect and love for her, and efforts to keep her stories alive - poignant thoughts of the ephemeral nature of our lives."
Lucy Popescu for RivetingReviews: "Astonishingly, Dehnel (born in 1980) started writing down his grandmother's stories when he was 14 and had completed Lala by the time he was 24 (it was originally published in 2006). In the final section, Dehnel interrupts Lala's recollections and takes over the narrative, because, tragically, she had started to suffer from memory loss. Suddenly the focus becomes less about memory and more about saying goodbye to a loved one. Dehnel is similarly fond of digression, 'putting out shoots and proliferating into whole thickets of words and punchlines; unrestrained…'This rambling creativity appears to be a trait of contemporary Polish literature. Writing in the TLS, Dehnel observed: 'Modern Polish fiction is often amorphous and untidy, replacing traditional order with linguistic inventiveness and the poetics of the dream.' "