Sunday, November 14, 2021, 03:00pm

Annual event co-sponsored this year by the


Polish Student Association of UW-Madison; UW-Madison Department of German, Nordic and Slavic; Wisconsin Union Directorate, Film Committee; Polish Heritage Club of Wisconsin-Madison; and UW-Madison Center for Russia, East Europe, and Central Asia (CREECA).




Funded in part by an Associated Students of Madison viewpoint neutral grant.

Movies screened on Day 1 of the 2021
Madison Polish Film Festival
click here for the festival poster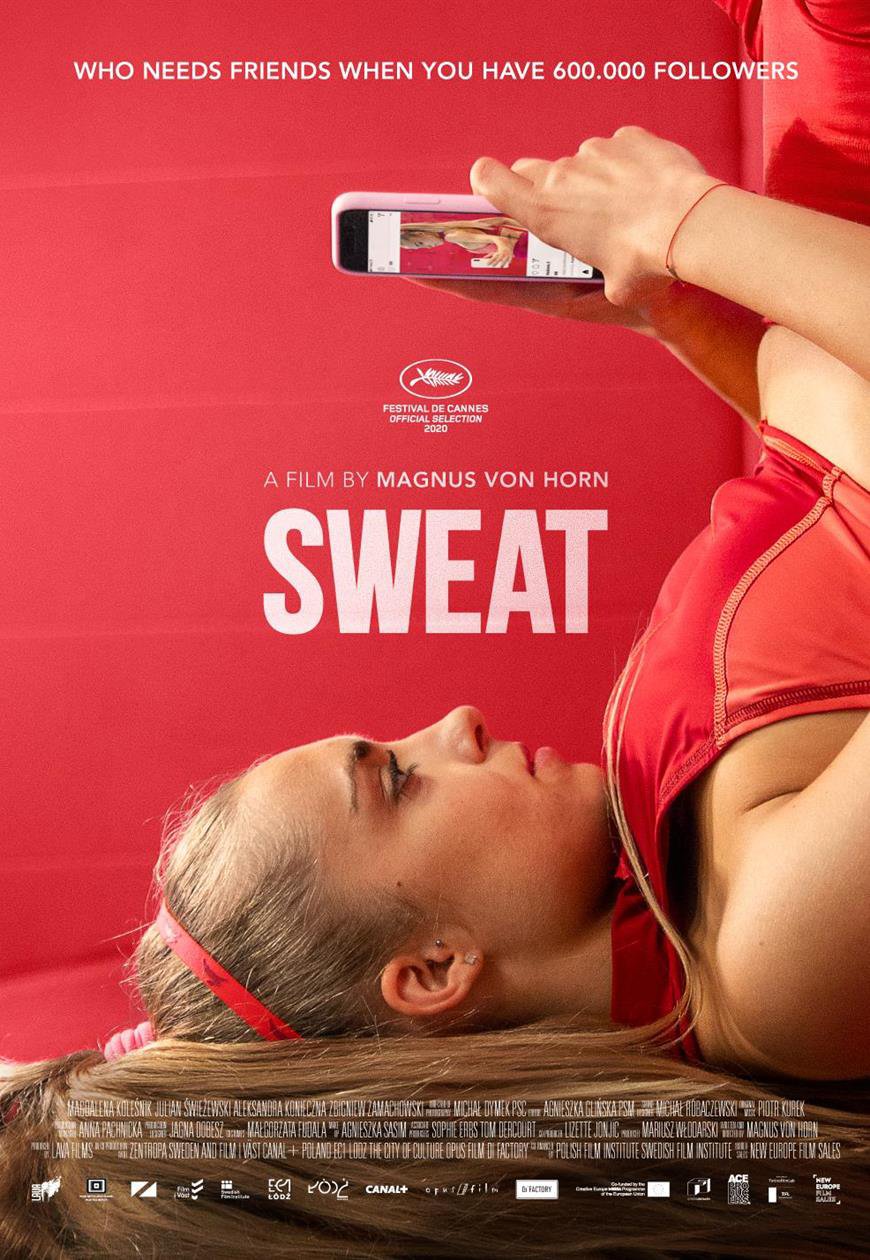 November 14 at 3 pm
SWEAT
(original title: Sweat)
(2020, dir. Magnus van Horn, 1hour 46 minutes)
Beloved fitness influencer Sylwia seemingly has it made: hundreds of thousands of social media followers, endorsement deals, photo spreads in magazines. But as she starts to share more and more online, the rising pressure from concerned sponsors and increasingly obsessive fans forces her to confront her deepest insecurities and the exhaustive demands of her lifestyle.

Magnus von Horn is a Swedish film director and screenwriter. He graduated from the National Film School in Łódź in 2013. A few months after he arrived in Poland he was brutally robbed, which resulted in him becoming interested in violent people. His first film was a short documentary about a young Polish criminal. His 2011 short film Without Snow was nominated for the Guldbagge Award for Best Short Film. His debut feature, The Here After, premiered in the Directors' Fortnight of the 2015 Cannes Film Festival.

► TRAILER◄
.......................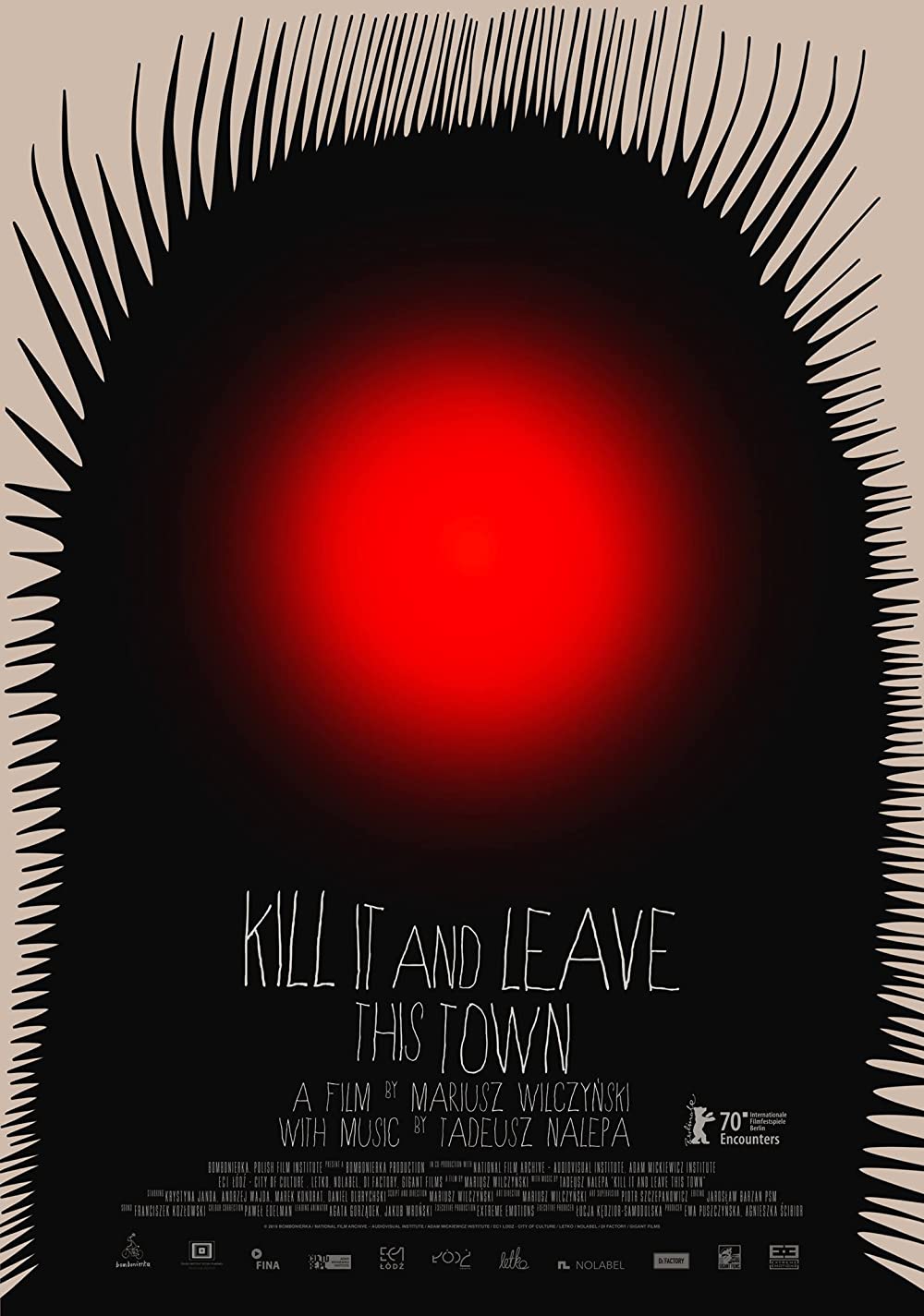 November 14 at 5:30 pm
KILL IT AND LEAVE THIS TOWN
(original title: Zabij to i wyjedź z tego miasta)
(2020, dir. Mariusz Wilczyński, 1hour 29 minutes)
Fleeing from despair after losing those dearest to him, a man hides in a safe land of memories, where time stands still and all those dear to him are still alive.

Mariusz Wilczyński (director): Born in 1964, Mariusz Wilczyński [MAHR-yoosh veal-CHIN-ski] is a graduate of the Academy of Fine Arts in Łódź, Poland. A film director, cartoonist, painter, set designer, and performer, Wilczyński also holds a doctorate in animation from the Leon Schiller National Film, Television and Theatre School in Łódź. His debut feature animation film, Kill It and Leave This Town, took 14 years to complete and premiered at the 2020 Berlin International Film Festival. It also won the 2020 Golden Lions, the Grand Prize at the annual Polish Film Festival in Gdynia, in addition to winning prizes at film festivals in Ottawa, Canada, and Vienna, Austria. Kill It and Leave This Town also received the award for the Best Film at the 2021 Polish Film Awards festival.

► TRAILER◄
Location: The Marquee Cinema, Union South
1308 W Dayton St, Madison, WI 53715