author: IRENA FRACZEK
Last minute reminder: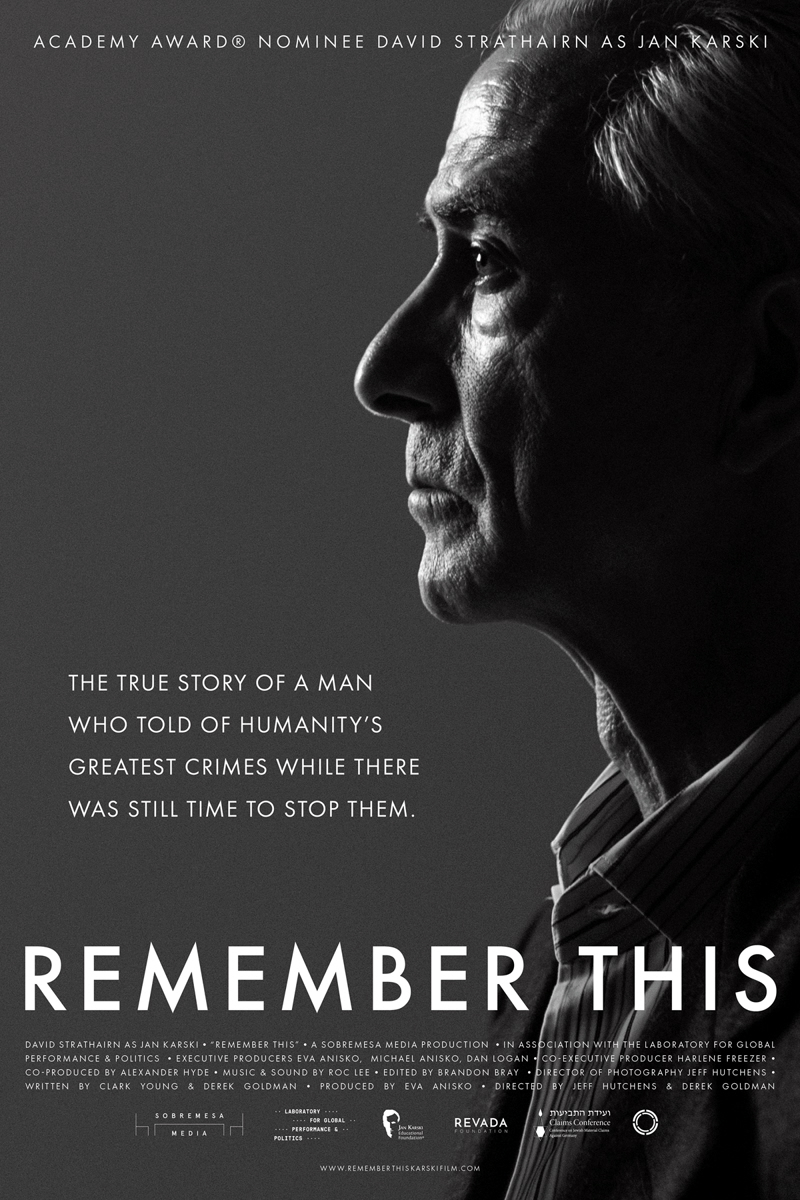 REMEMBER THIS, a movie about Polish hero JAN KARSKI, premieres on PBS WI on Monday, February 13, 8pm.
"After surviving the devastation of the Blitzkrieg, Karski swears allegiance to the Polish Underground and risks his life to carry the first eyewitness reports of war-torn Poland to the Western world, and ultimately, the Oval Office. Escaping a Gestapo prison, bearing witness to the despair of the Warsaw ghetto and confronted by the inhumanity of a death camp, Karski endures unspeakable mental anguish and physical torture to stand tall in the halls of power and speak the truth."
See our calendar for more information.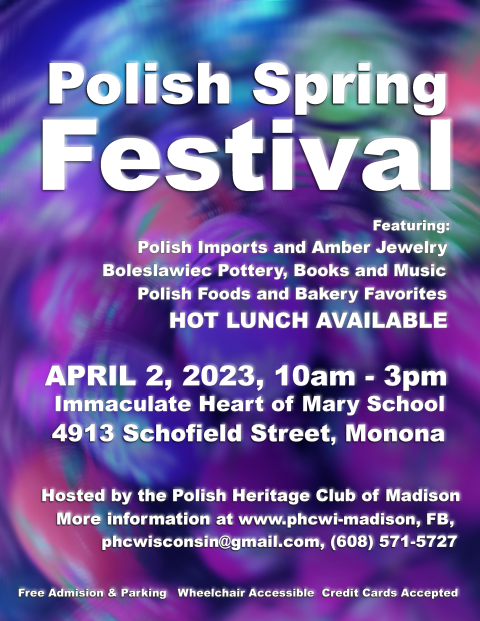 Click on the picture above to see the 2022 Spring Festival photos

Download the 2023 FOOD PREORDER FORM here

Click on the red title OR the photo above to see pictures from the PHC Wigilia , where we shared OPŁATEK (Christmas wafer), exchanged Christmas wishes, received a visit from Święty Mikołaj (Santa) and enjoyed other Polish tradtions.
Visit our PHC BOOK PAGE and Madison Polish Film Festival
for the books we read and Polish films we watched recently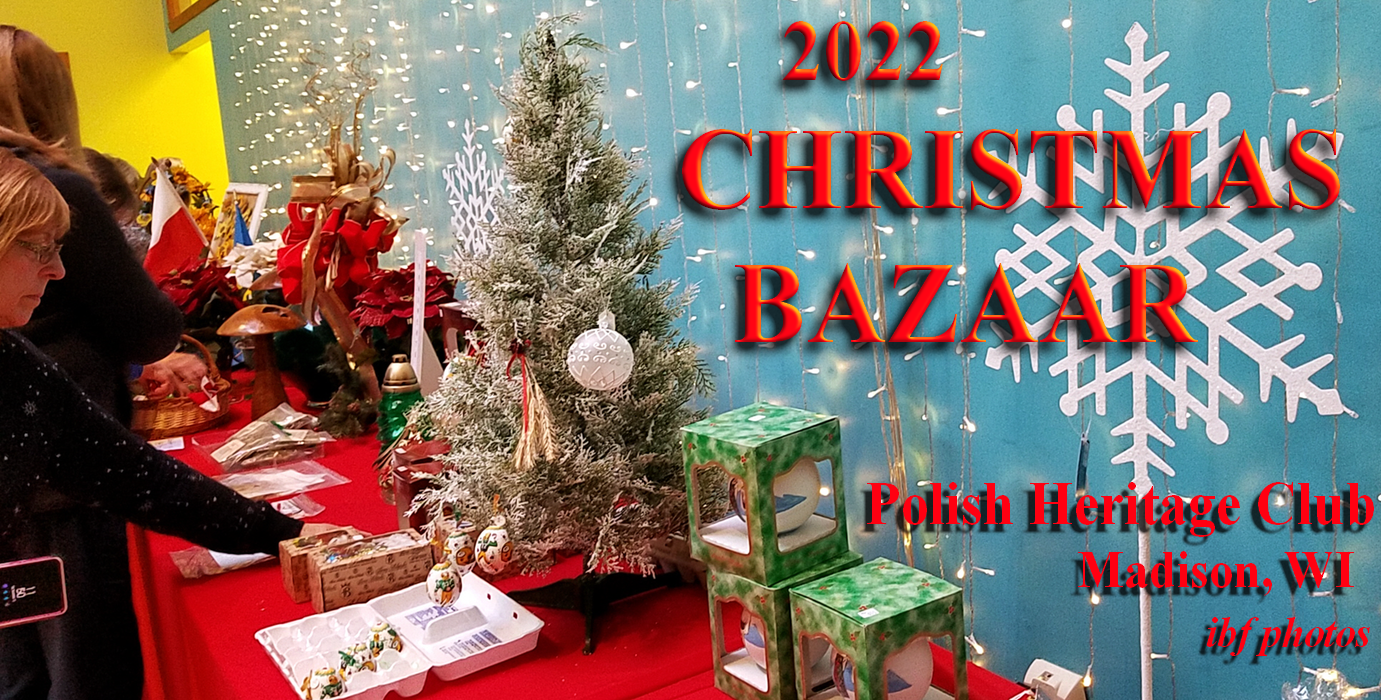 ......
Big crowds visited our Christmas Bazaar on November 12 to shop for Polish amber jewelry, Bolesławiec pottery, books, various goods imported from Poland and Polish food (mostly from Chicago). Many also enjoyed awesome hands-on demonstration (paper cut-out, Christmas cards, etc), live music and Polish lunch with the choice of pierogi, kielbasa, gołąbki (cabbage rolls) and much more. To see the photos and the life music video, click on the image above or on the red text below.
2022 CHRISTMAS BAZAAR PHOTO GALLERY

..........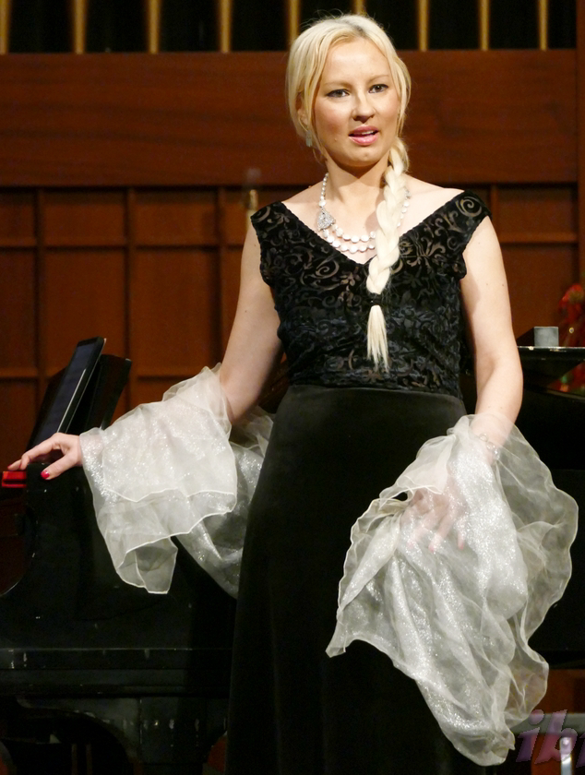 Several PHC members attended the memorable concert with Polish accents in Neenah, WI. On November 27, the renowned Polish soprano Dominika Zamara sang a solo set in the concert featuring the Badger State Women's Choir, director Kevin Meidi, organist Blake Doss and violinist Lori Murphy. The program included works of Johannes Brahms, Gabriel Fauré, Antonio Vivaldi, Vincenzo Bellini, and Frédéric Chopin's renditions of Polish folk tunes.
Click on the image on the right to visit the event's PHOTO GALLERY
Great events held in October:
POLISH HERITAGE MONTH

OCTOBER 8th, 12-6pm
HARVEST FOLK FEST
Featuring storytelling, music & dance, the fest held in the Allens Centennial Gardens celebrated harvest of crops grown in Hmong, African American, and indigenous traditions. UW–Madison students were on hand to talk about gardening traditions from various cultures, including Polish.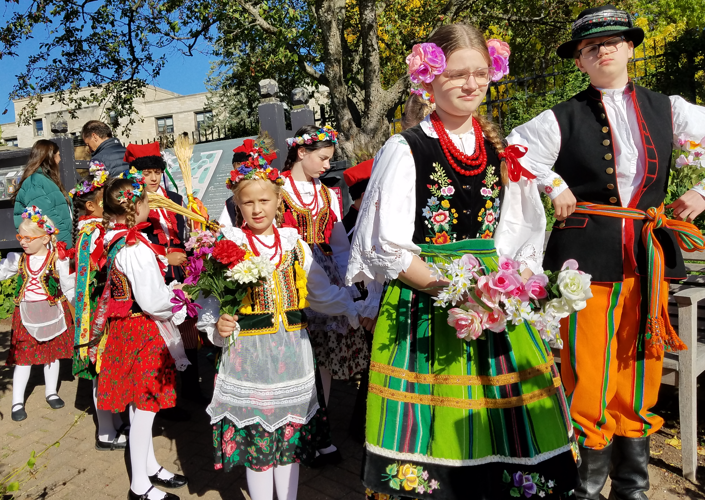 Other Polish accents showcased the Syrena Dancers - and its younger offshoot Syrenka - from Milwaukee.
Click on the image below to see videos of harvest traditions and festivities (called DOŻYNKI) held every year across entire Poland.
OCTOBER 8th, 7pm
Grażyna Auguścik
Jazz Quintet
Known to Madison audiences from her past fantastic performances in Cafe Coda, Grażyna Auguścik returned to Madison with four renowned Chicago musicians: guitarists John Kregor and Matt Gold, bassist Matt Ulery and drummer John Deitemeyer. This promises to be an evening to remember as Grażyna is one of the most intriguing vocalists on today's world jazz scene.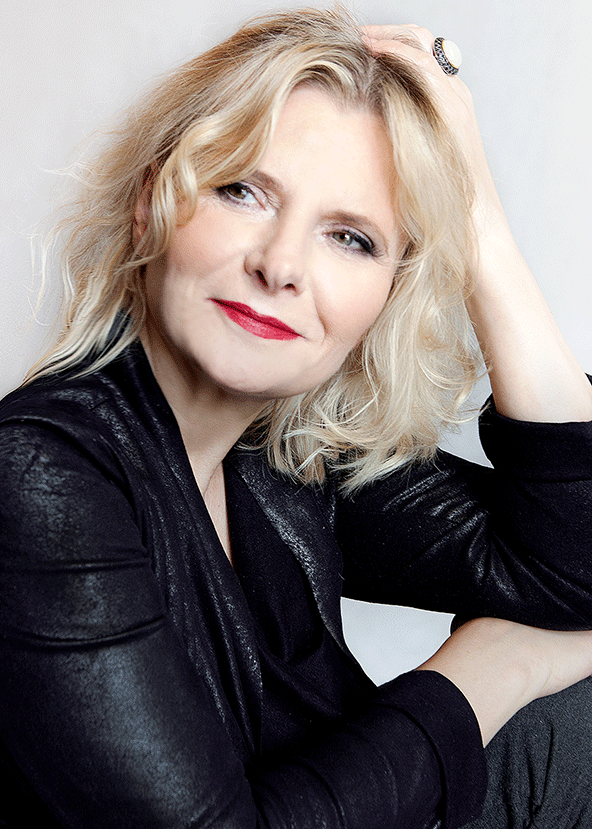 She is known for the style that challenges traditional definitions of jazz and an impeccable knack for taking listeners into uncharted musical territories. Besides her own compositions, jazz standards, and pop classics, Grażyna performs also interpretations of Polish folk songs and works of Polish classical giants, Frederic Chopin and Witold Lutosławski.