author: IRENA FRACZEK
.......

In the "Year of Stanisław Lem"
declared to mark the centenial of Polish sci-fi literature icon
Stanisław Lem (1921–2006)
all are invited to the free screening series
LEM 2021: I HAVE SEEN THE FUTURE
Spotlighting some of the many eclectic, cinematic adaptations of Lem's work, these movies can be viewed only at specific time between April 29 and June 10: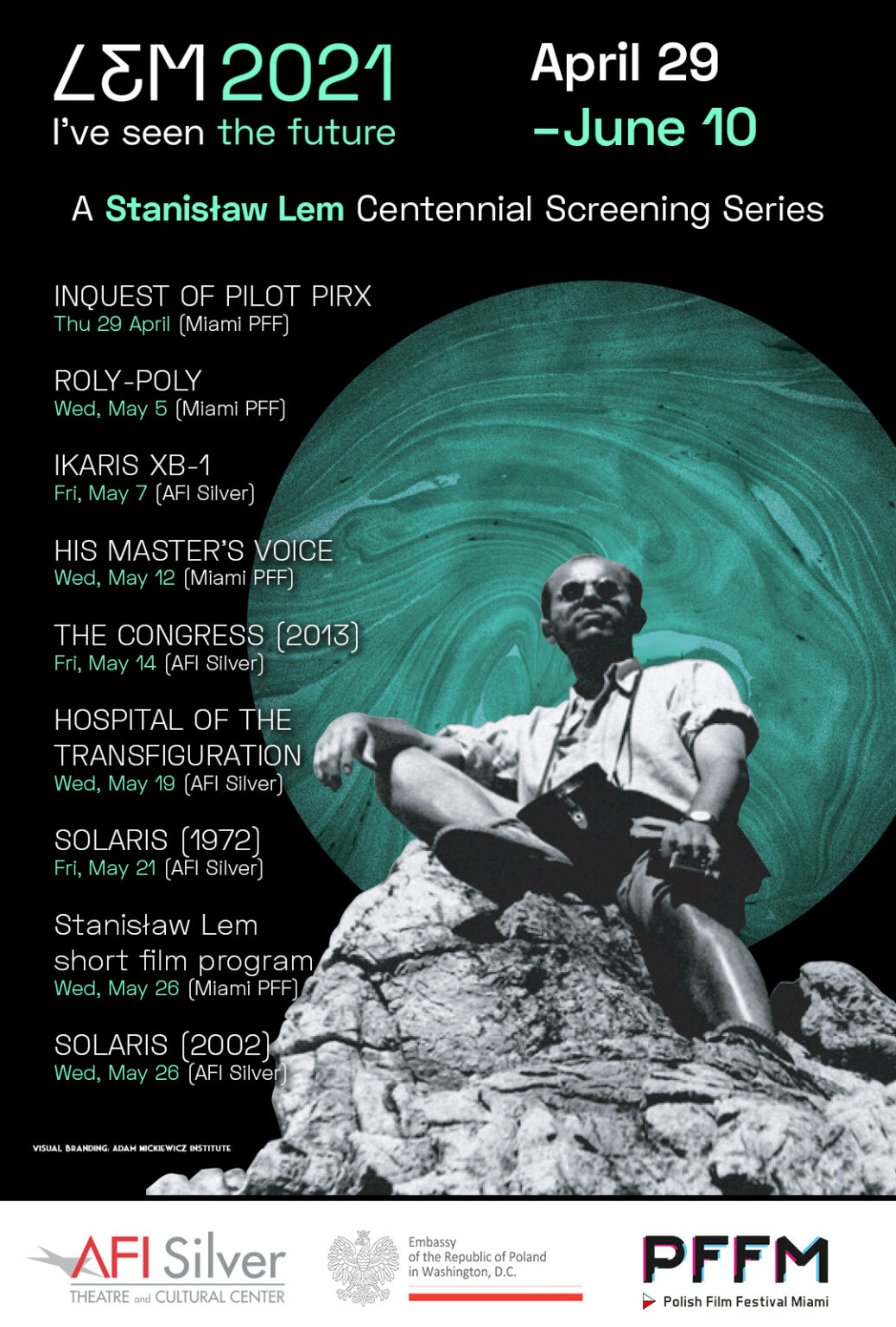 INQUEST OF PILOT PIRX (1978) by Marek Piestrak (April 29 - May 5)
ROLY POLY (1968) by Andrzej Wajda
(May 5 - May 18)
HIS MASTER'S VOICE (2018) by György Pálfi (May 12 - May 23)
THE ROOM (2021) short film by Krzysztof Jankowski (May 26 - June 10)
TRAP (PULAPKA) and SPACE TRAVEL (WYCIECZKA W KOSMOS) (1961/1962) two short films by Krzysztof Dębowski
(May 26 - June 10)
more information about the movies
Streaming is free but you need to create an account at the PFFM website.
.......

COMING IN JUNE...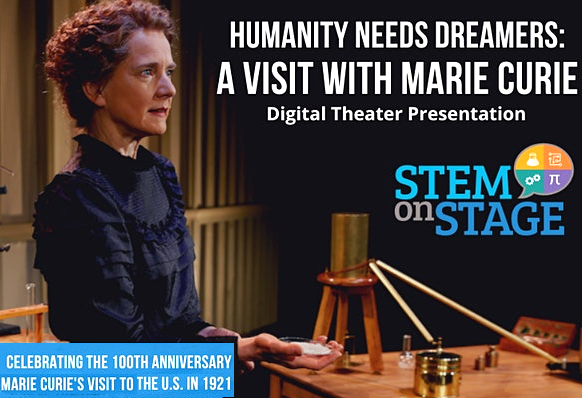 ---

Poland Through the Centuries: Who, What, Where, When?
In the first lecture of a series recorded on the invitation from the Polish Center of WI, Prof. NEAL PEASE (UW-Milwaukee) explains how much Poland, and the very idea of Polishness, has changed over the centuries.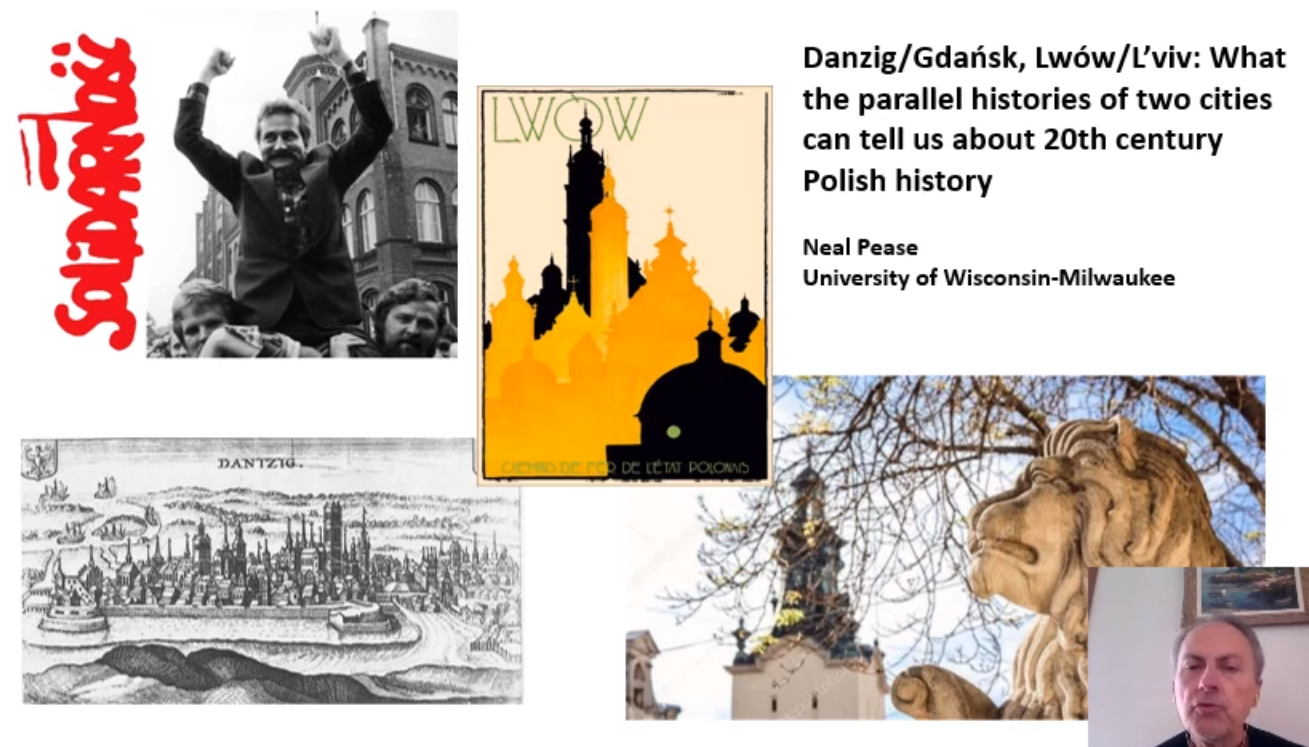 The second lecture compares the history
of two Polish cities: Gdańsk and Lwów
(now Lviv in Ukraine).
Click on the respective images
to watch the videos.
---
DYKP Contest Winners Announced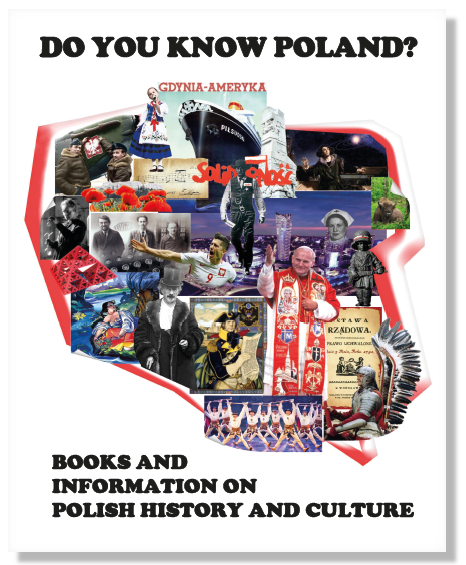 "If you don't know history, then you don't know anything. You are a leaf that doesn't know it's part of a tree."
Michael Crichton
This quote became the motto of a contest that challenged all to test their knowledge of Polish heritage by identifying images on the "Do You Know Poland?" booklet cover. And the winners are:
RALPH TYKSINSKI
Polish Heritage Club of Wisconsin-Madison
ANNA KOCHANOWSKI
Polish American Congress - WI Division
Polish Heritage Awareness Society
Congratulations to the winners for their incredible knowledge of Poland, it's history and heritage! To learn more about the images on the map, check the descriptions of images provided by the map author on our DYKP page or a PDF document.
---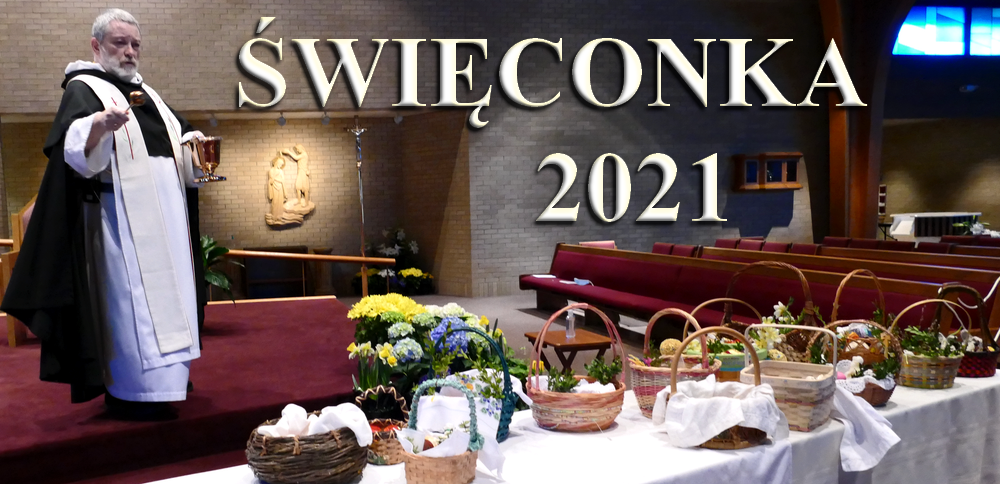 After a one year pause due to pandemics, the tradition of Easter Basket Blessing returned to five local churches. In Our Lady Queen of Peace, the ceremony took place at the main altar and featured two unexpected, but appreciated accents (thank you to Father Rich Litzau (O.P.): It started to the tune of Polish anthem and ended with A Polish Prayer quoted below.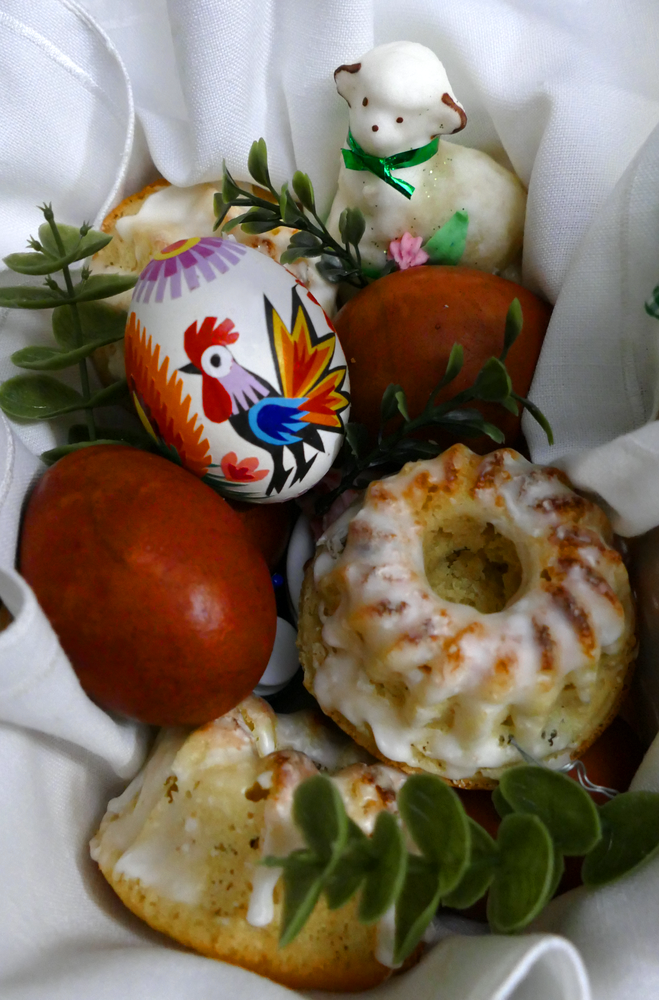 A Polish Prayer
May your heart be as patient as the earth,
Your love as warm as harvest gold.
May your days be full as the city is full,
Your nights as joyful as dancers.
May your arms be as welcoming as home.
May your face be as enduring as God's love,
Your spirit as valiant as your heritage.
May your hands be as sure as a friend's,
Your dreams as hopeful as a child's.
May your soul be as brave as your people
And may you be blessed.