author: IRENA FRACZEK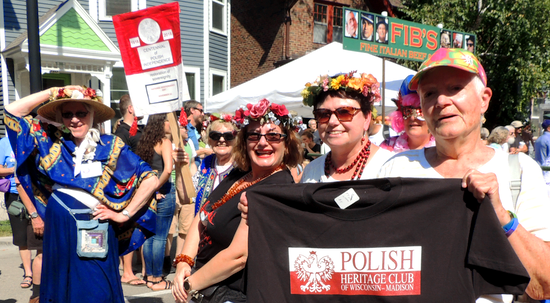 AUGUST
highlights
More events ►
in our calendar
And a recipe for a cool
Polish cold soup below ▼▼▼
---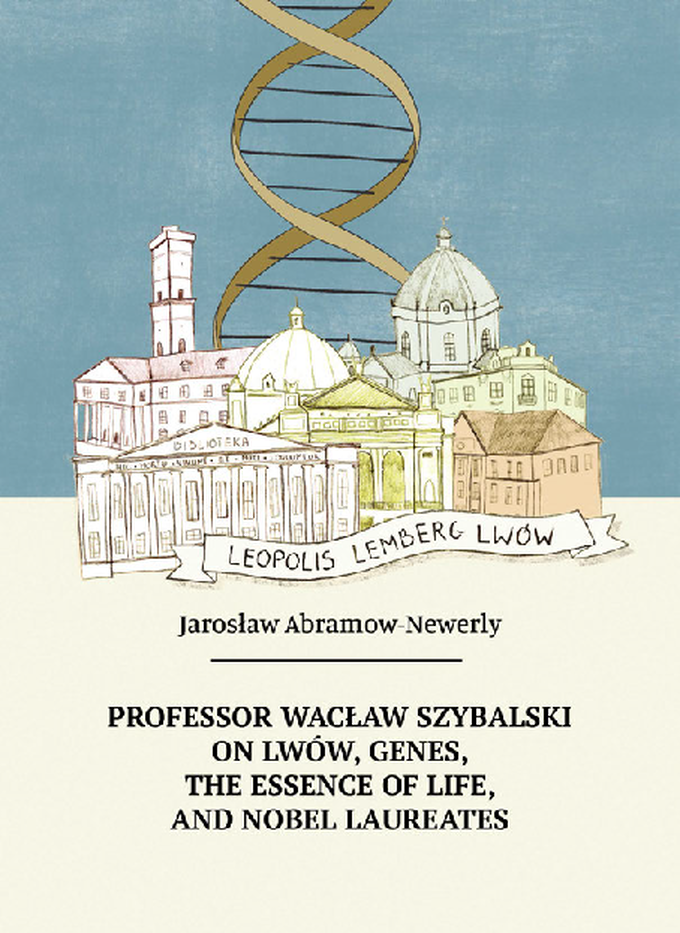 ...................
August 3, 2021 at 7 pm
PHC BOOK Club meets to discuss

Professor Wacław Szybalski on Lwów, Genes, the Essence of Life, and Nobel Laureates
Jarosław Abramow-Newerly
Professor Szybalski (1921- 2020) was an enthusiastic member of the Polish Heritage Club since its beginning in 1979
Visit the PHC BOOK PAGE for more information about the book and how to attend this virtual meeting via Zoom
...................
---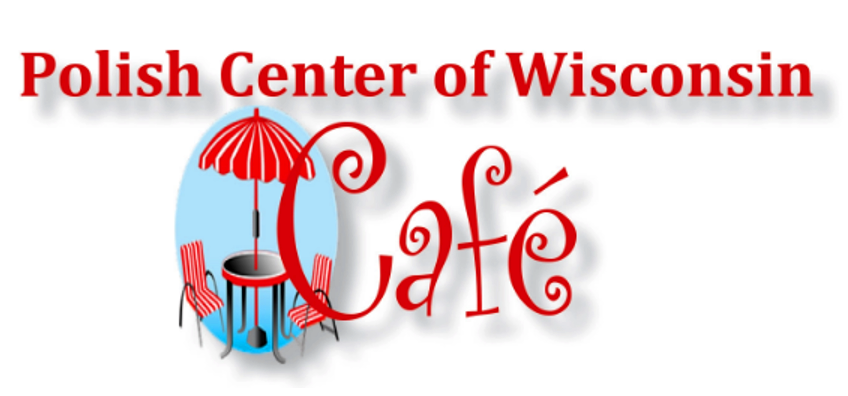 August 6, 2021 at 9am
Join us for the monthly PHC breakfast
Check the calendar entry for details.

Reminder: Polish Center of Wisconsin hosts a PCW Café on every Wednesday (4-8pm).
Details in our calendar entry.
---
ANNUAL PHC PICNIC

SUNDAY, AUGUST 29, 11am - 3pm
COME JOIN us for SUMMER FUN
and picnic meal catered by Polish Deli from Arkdale, WI

REGISTRATION REQUIRED
Details in the event's calendar entry
Goodland County Park, Shelter #1
2844 Waubesa Ave., Madison WI 53711
---

THE COOL POLISH COLD SOUP
for Hot Wisconsin Summer
The Lithuanian cold soup (pol. chłodnik litewski - where the "chłodnik" part derives from chłodzić, the Polish word for "to cool down") is an iconic cold Polish soup with a delicate, refreshing taste and aroma that make it ideally suitable for a hot summer dinner, lunch or a picnic. The soup is loaded with beneficial photochemicals and its color - varying with the chosen proportions of ingredients from light pink to the deeper shades of magenta - makes it easy to come up with an eye-catching presentation.
This delectable treat is an integral part of Polish cuisine but many sources stress its Lithuanian origins going back to the Polish-Lithuanian Commonwealth established by the Union of Lublin on July 1, 1569. The earliest literary mention of the dish comes from the Polish national epic Pan Tadeusz: The Last Foray in Lithuania (book III, verse 706-707). The poem was written by Adam Mickiewicz (born in the Russian-occupied lands of the former Grand Duchy of Lithuania) and published in 1834.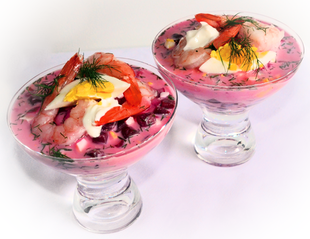 The basic ingredients invariably include cooked beets and soured milk while other components vary depending on the region and historical timeframe. Older recipes would call for adding various combinations of sorrel, sour cucumber brine, beat sour, white borscht, defatted beef broth or fish stock and pieces of delicate veal, crayfish necks or quality fish. Later, sour cream and hard-boiled eggs gradually replaced most of these ingredients, buttermilk and/or yoghurt became popular substitutes for sour milk, and the soup's refreshing qualities increased with the use of fresh cucumbers, radishes and herbs.
Here is a my favorite, simple recipe for CHŁODNIK LITEWSKI WITH A "SHRIMP TWIST" ... where shrimp is used as an alternative to crayfish. The shrimp is certainly optional, while the recipe can be used as a starting point for experimenting with other ingredients. HAVE FUN and SMACZNEGO!
Ingredients (for about 4-5 servings):
• 1 pound young beets with greens (about 2 medium beets) • 3 cups (750 ml) cultured buttermilk • 2-3 fresh, crunchy, medium-size cucumbers, peeled & diced • 10-12 medium radishes, diced • 2 tablespoons chopped green onions • 4 teaspoons finely chopped dill • salt and freshly ground black pepper to taste • 4 hard-boiled eggs, diced, sliced or quartered • 8-12 large cooked shrimp (26-30 count), deveined and peeled • (optional) 1/2 cup sour cream or high quality yoghurt.
Preparation:
(1) Thoroughly wash and finely chop greens/stems separated from the beats. Wash, peel and dice the beats. Transfer them to a medium pot, add enough water to cover the beets and bring to a boil. Reduce heat, add greens/stems and simmer until beets are tender, about 10-15 minutes. Drain and set aside the cooking liquid. Let cooked solids cool to room temperature
(2) In a large bowl, gently combine cucumbers, radishes, dill, green onions and cooked beets/w greens. Gently stir in buttermilk, season with salt and pepper. Add more buttermilk or some of the drained liquid if consistency is too thick for your liking. Cover the bowl and refrigerate for several hours.
(3) When ready to serve, check and adjust seasonings if desired, top with pieces of hard-boiled eggs and shrimp, optionally garnish with sour cream or yoghurt), sprinkle with finely chopped dill and enjoy.