Membership in the Polish Heritage Club of Wisconsin-Madison is open to anyone with an interest in furthering the purposes of the organization.
As one of the membership benefits, members receive the PHC Newsletter published nine or ten times per year. The newsletter will inform you of club news and activities, as well as events of interest in the community and region.
Additionally, members are invited to participate in club events such as:  the International Festival in Overture Center, the Spring Festival on Palm Sunday, the Summer Picnic, the Christmas Bazaar in November, Wigilia (Christmas Eve Supper) in December and the Polish Film Festival.
Members can also become active in the First Friday Breakfast Group, the PHC Polish Book Group, the Educational Program, the Genealogy Group and the Scholarship Award Group.
The membership fee is $15 per individual and $25 per household (2 votes in annual election).  
Membership is on a calendar-year basis.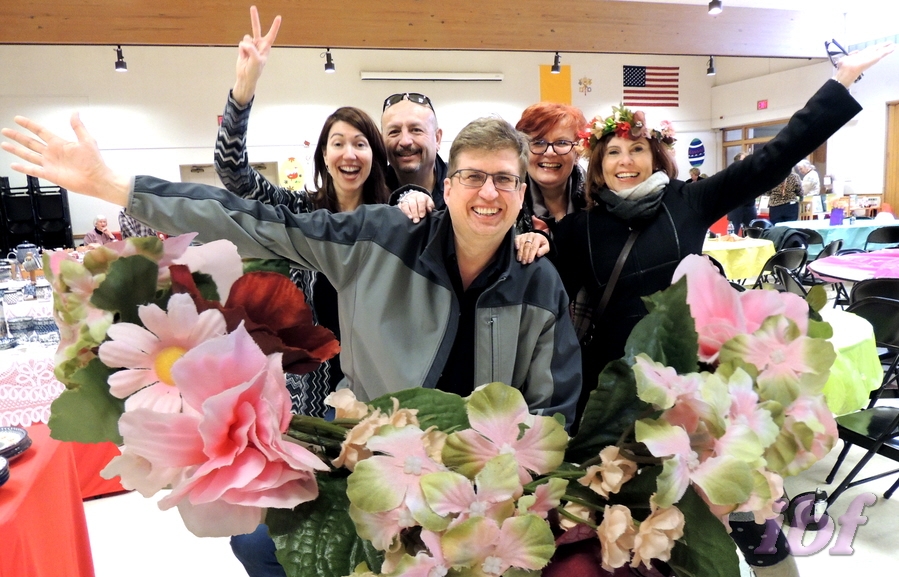 To join the PHC, please download and print the pdf form, then fill it out and mail to:
The Polish Heritage Club
of Madison-Wisconsin
PO Box 45438
Madison 53744-5438