2017 Year of the Wisła River, Joseph Conrad-Korzeniowski, Tadeusz Kościuszko,
Adam Chmielowski, Honorat Koźmiński and Marshal Józef Piłsudski 2017
 
 The annual POLISH WIGILIA
             will take place this year on December 3rd
                     at the Goodman Community Center
                       Join us with family and friends to
                     share OPŁATEK (Christmas wafer)
                   exchange Christmas wishes
                 visit with Święty Mikołaj (Santa)
             sing carols and enjoy Polish food
---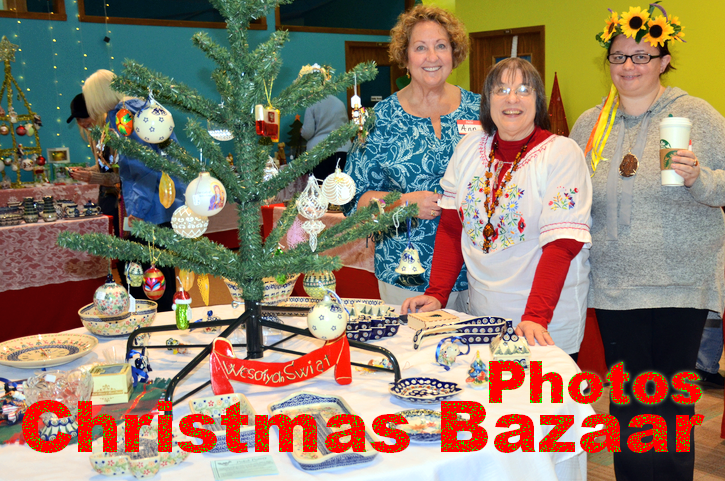 ---
December 1: Reception for exhibit including Szymborska-inspired art
December 3: Polish Film Festival
December 4: Last day to hear the playback of Polish music on WORT
---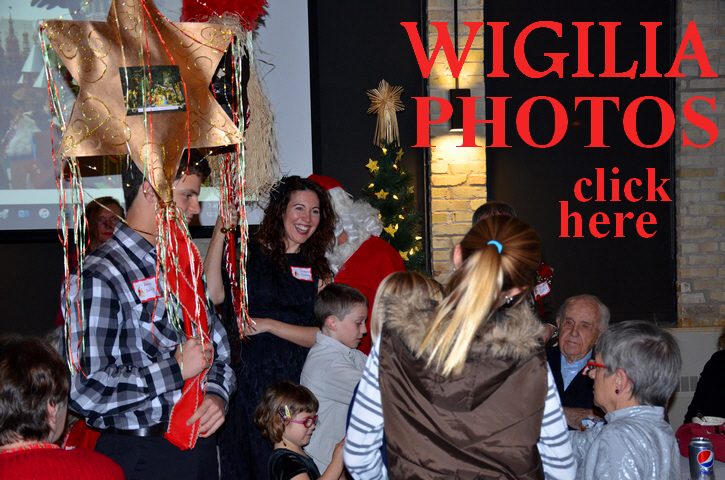 ---

Gloria, Gloria
 in Terra Australis
Here is to proudly share the news that a member of our Polish Heritage Club, Gloria Welniak, is among the winners of Kościuszko Bicentenary International Competition "Tribute to Kościuszko: A Friend of Humanity" just announced in Sydney, Australia, on October 3rd, 2017.
Gloria received a special prize in the category "Kościuszko Friends" for the 22" x 25" wall quilt depicting our national hero with his personal aide, Agrippa Hull. Along with other African Americans serving in the Continental Army under the command of George Washington, Hull was the influence strengthening Kościuszko's support for abolitionism.
According to the official jury verdict, the 358 submissions that arrived from 18 countries included 177 literary works, 142 graphic entries and 44 music pieces. The jury headed by Prof. Alex Storożyński (USA) awarded a total of 58 prizes valued at $18, 950 (Australian dollars). Profiles of some winners are featured on the website of Puls Polonii (Australia).
Apart from the honorable mention for a short story submitted from New York City, Gloria's prize was the only one awarded to the entries from the United States.
Congratulations, Gloria!
---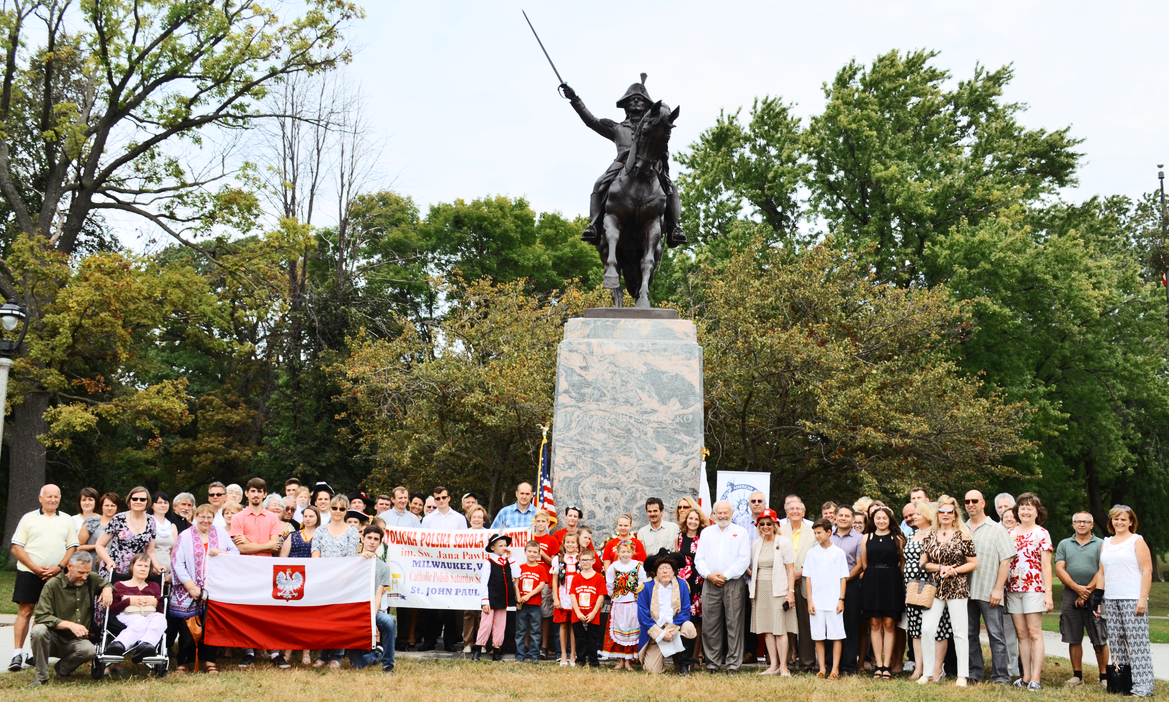 C 
---