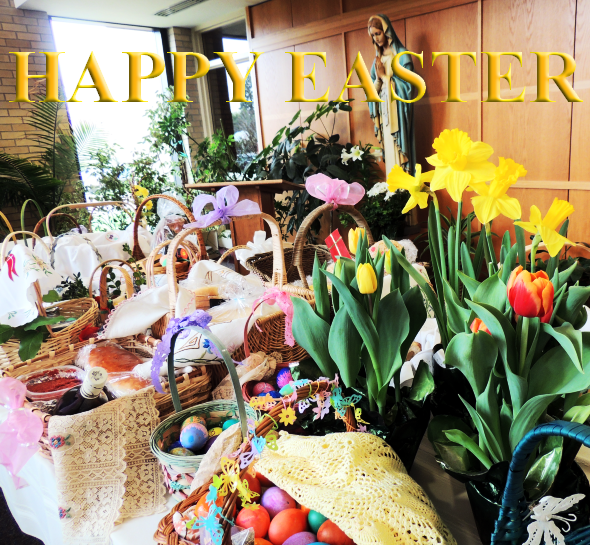 ŚWIĘCONKA (Easter Basket Blessing) in Madison
check March 31, 2018 calendar entry for times and locations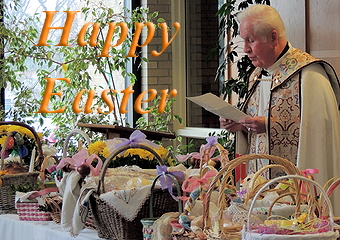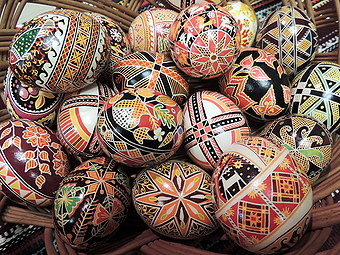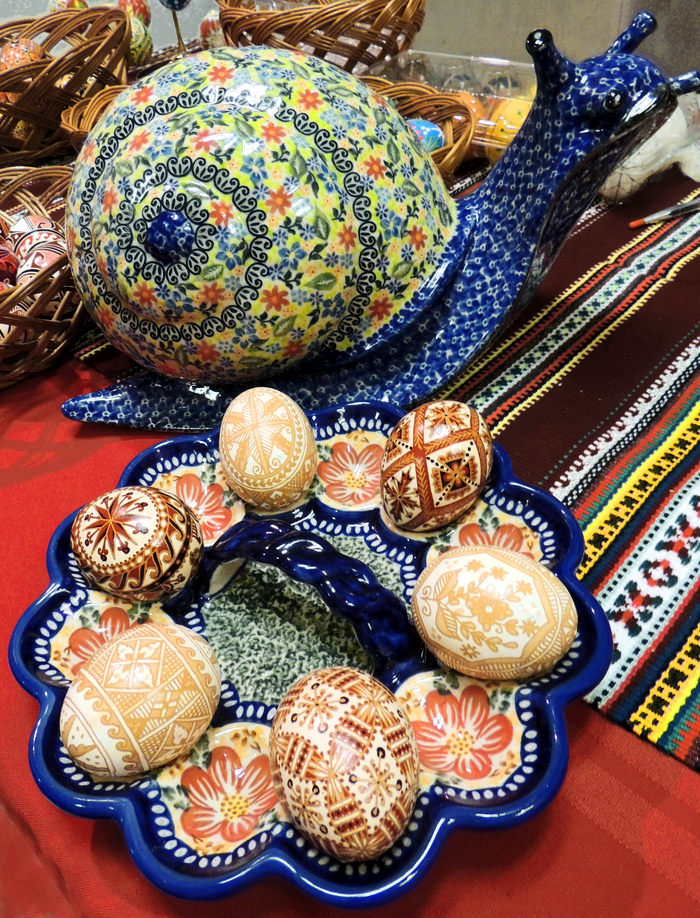 Polish..
Spring..
Festival..
Join us on Palm Sunday (March 25, 10am-3pm) to celebrate Polish Easter traditions and enjoy Polish foods, crafts, toys, music and various fun activities.
Bring your family and friends to watch our gifted folk artists decorating Easter eggs.
See March 25, 2018 calendar entry for location and more information.
See also the the PHC President, Alan Patek, describing the festival's attractions during the interview aired on Channel 57 on March 20, 2018.
See also the photo gallery from the 2017 Spring Festival.
---
---
KOŚCIUSZKO EVENTS IN SEPTEMBER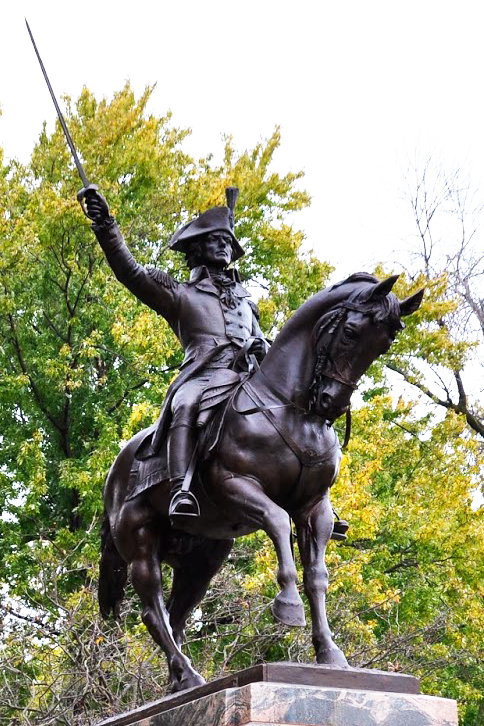 September 17, 2017 12:00 pm
A DAY WITH THE GENERAL KOŚCIUSZKO
Gathering at his Monument in Milwaukee's Kościuszko Park
To honor General Kościuszko on the 200th anniversary of his death, join members of St. John Paul II Polish Saturday School, the Polish American Congress, and Polanki to hear the story of Kościuszko told in his own words (in Polish and English)
The event will begin following the procession from St. Maximillian Kolbe Church to the Kościuszko Monument starting after the end of 10:30 am Mass in Polish.
Anticipated time of the event in Kościuszko Park is 1 hour.
Please bring your own chair if you want to sit during the program
September 25, 2017 4:00 pm
WHY IS KOSCIUSZKO CALLED 'THE HERO OF TWO CONTINENTS?'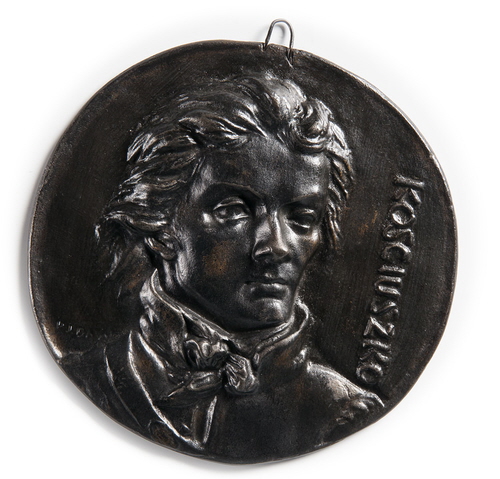 Lecture by Dr. James Pula
Professor of History at Purdue University
The free lecture with refreshments will be hosted in the Polish Center of Wisconsin.
The event is sponsored by the Milwaukee Society of the Polish National Alliance and supported by Polanki (the Polish Women's Cultural Club of Milwaukee), the Wisconsin State Division of the Polish American Congress, the UW-Milwaukee Polish Studies Committee and the Polish Heritage Alliance.
It was an unusual birthday gift that arrived from Poland to the White House on October 14, 1926. Delivered a few months after the 150th anniversary of American independence was celebrated on July 4th of that year, it was a collection of nearly 30,000 pages with 5.5 million signatures gathered among 30 millions of citizens of the Second Polish Republic and about 3 millions of Poles living abroad. The pages were bound into 111 volumes of which the first one was entitled "The Polish Declarations of Admiration and Friendship for the United States."