Polish Film Festival in Madison
Sunday, November 19, 2017, 01:00pm

Movies screened in 2017 at the 27th
Annual Polish Film Festival
click here for the entire program and more information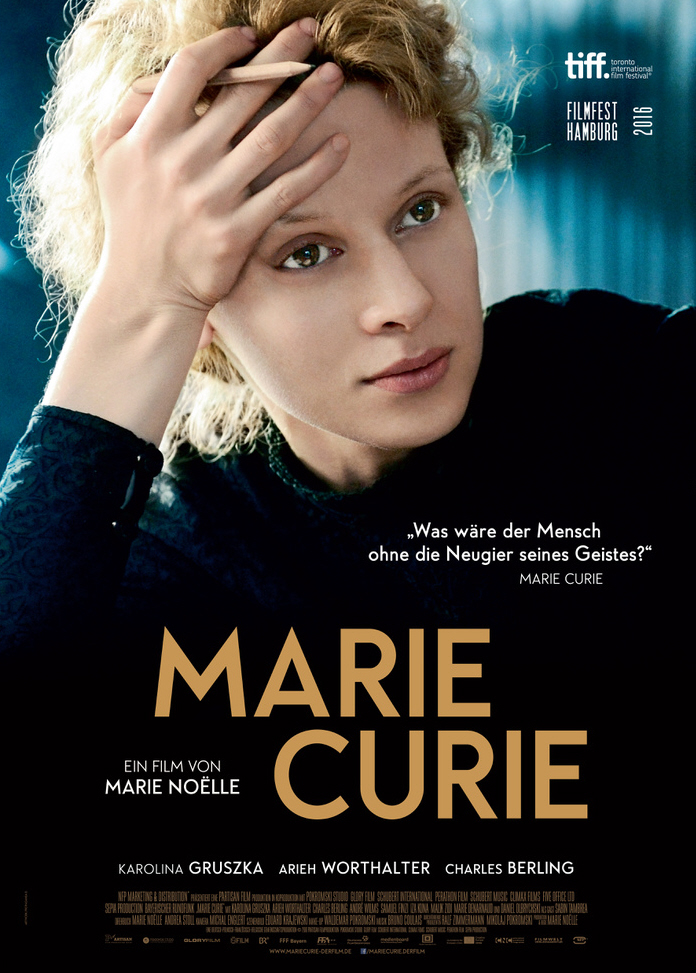 November 19 at 1 pm
MARIA CURIE
(2016, dir. Marie Noelle, 100 minutes)
The movie follows the famous physicist and chemist Marie Curie and her struggle for recognition in the male-dominated science community in early 20th century France.
► TRAILER◄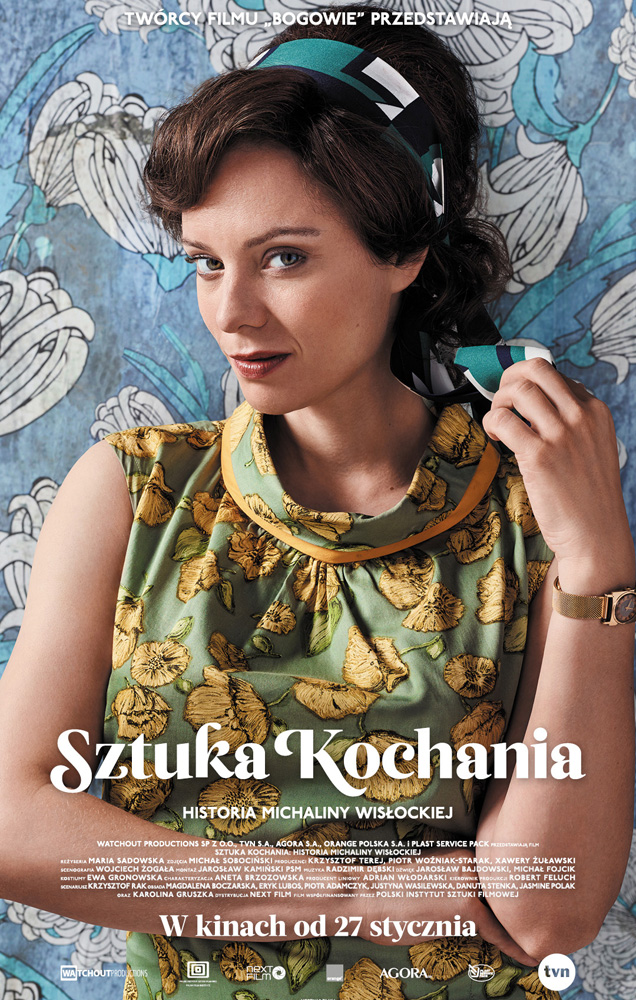 November 19 at 3:30 pm 
ART OF LOVING
(Sztuka kochania)
(2017, dir. Maria Sadowska, 122 minutes)
Michalina Wisłocka, the most famous and recognized sexologist of communist Poland, fights for the right to publish her book, which will change the sex life of Polish people forever.
► TRAILER◄
 .......................
Location: The Marquee Cinema, Union South,
1308 W Dayton St, Madison, WI 53715