Sunday, December 02, 2018, 12:30pm

Movies screened in 2018 at the 28th
Annual Polish Film Festival

click here for the entire program and more information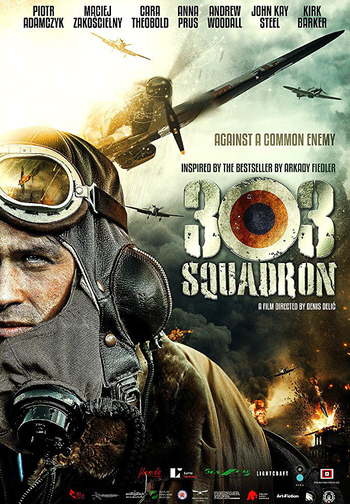 December 2 at 12:30 pm 
SQUADRON 303
(original title: Dywizjon 303)
(2018, dir. Denis Delic, 100 minutes)
A story of Polish airmen who bravely fought in aeral combat over the England's skies in WW2 - not just to keep Great Britain free from the Nazis, but also to keep alive the very idea of their own country reminaing under the German and Soviet occupation. Wearing the Royal Air Force (RAF) blue uniforms, the 303 Squadron (one of 16 fighting in RAF) shot three times as many Luftwaffe planes as any other of Allied squadrons. While they fought, Poland lived.

► TRAILER◄
.......................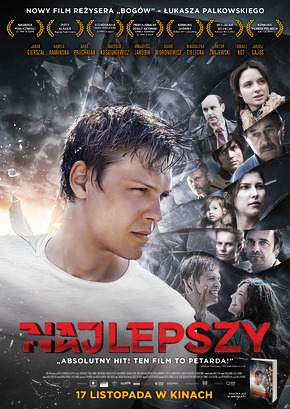 November 18 at 3 pm 
BREAKING THE LIMITS
(original title: Najlepszy)
(2018, dir. Lukasz Palkowski, 110 minutes)
The fascinating, true-life tale of a drug addict who against the odds became a triathlon champion and set a world record in 1990. His story is full of incredible ups and downs, tremendous effort, and unbelievable strength, but his achievements would not have been possible without two women in his life.

► TRAILER◄
 .......................
Location: The Marquee Cinema, Union South
1308 W Dayton St, Madison, WI 53715