Tuesday, September 06, 2022, 07:00pm


Karolina And The Torn Curtain:
A Zofia Turbotynska Mystery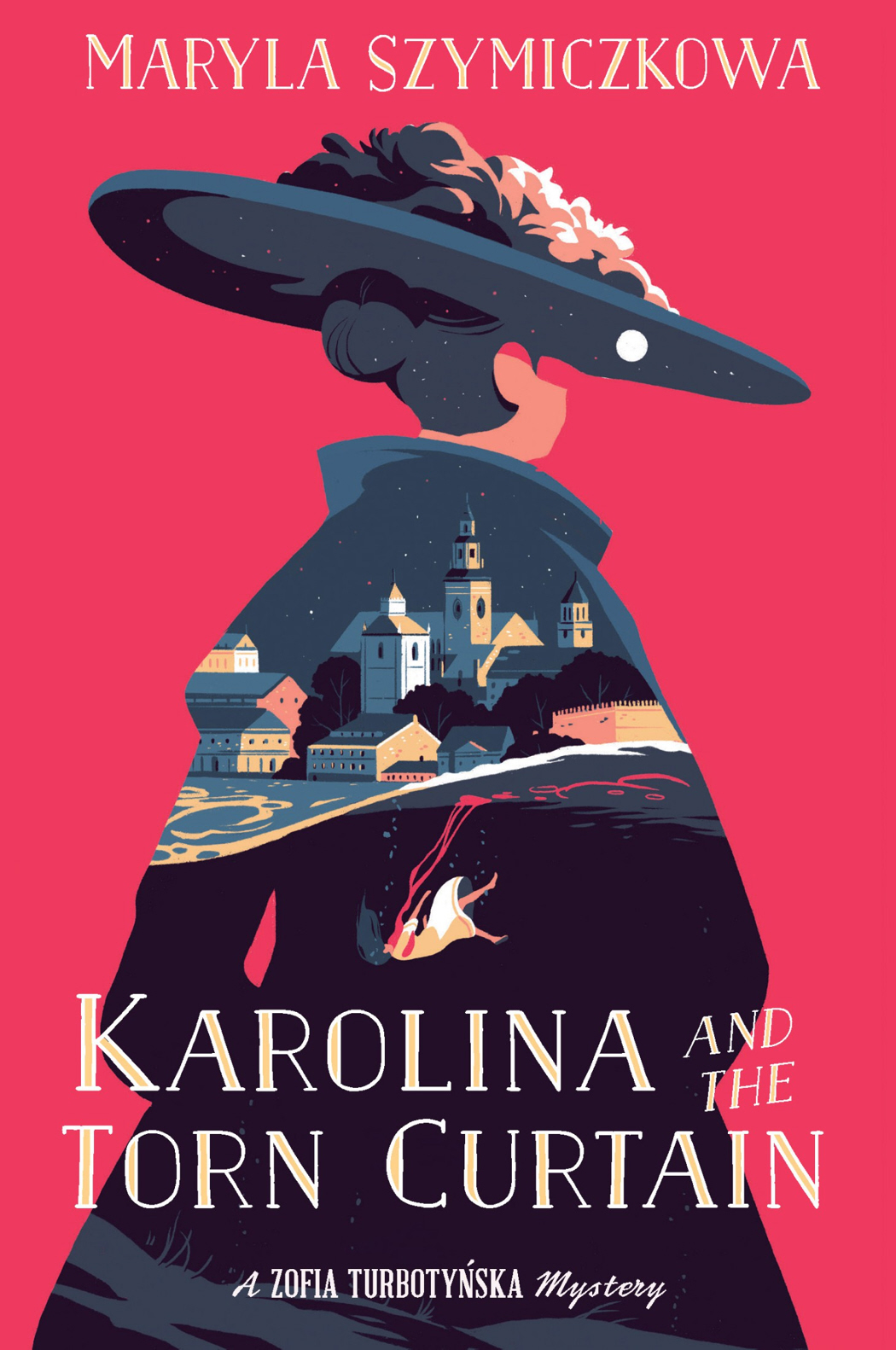 by Maryla Szymiczkowa
Polish title: Rozdarta zasłona.
Śledztwa profesorowej Szczupaczyńskiej
Translation by Antonia Lloyd-Jones

From the Amazon website: " "An ingenious marriage of comedy and crime" (Olga Tokarczuk, Nobel laureate): when amateur sleuth and cunning socialite Zofia Turbotyńska's beloved maid goes missing, she dives deep into Cracow's web of crime, with only her trusted cook for company."
From the Kirkus Review: " Pseudonymous partners Jacek Dehnel and Piotr Tarczyński bring both the do-gooders and the criminals of fin-de-siècle Cracow to entertaining life, but their deepest interest is in the unlikely detective lurking beneath "the sedate Mrs. Jekyll": "the hidden Mrs. Hyde, the fearless stalker of criminals." .... A gravely decorous period piece that vividly evokes its moment while maintaining an archly amused distance from it."
From GoodReads: " Intriguing because of its sly take on the politics and society (high and low; the visible and the hidden aspects) just before the turn of the 20th century. Everything is slippery--values, mores, the justice system, and no character without some flaw (endearing or repellent)."

VISIT THE PHC BOOK PAGE
for more information about the book
and books discussed in previous meetings

To register and for more information, please sent an e-mail to
This email address is being protected from spambots. You need JavaScript enabled to view it.